Psychotronic Cinema and WTF Wednesdays Ongoing
Weird, wild, cult, genre, and truly WTF cinema experiences.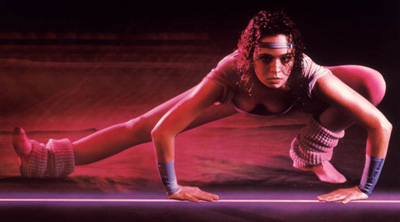 Curated by Seattle filmmakers Megan Griffiths and Lacey Leavitt, VHS Night features craptastic films the way they were meant to be seen: via used VHS tapes played through a shoddy old VCR. This time, we get fit with the ultimate aerobics movie, Heavenly Bodies.