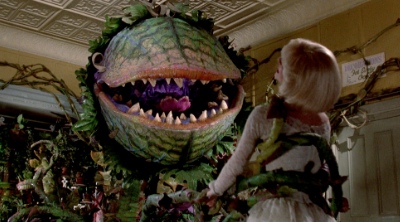 April 19, 2014
Co-presented by ACT Theatre and 5th Avenue Theatre
USA | 1986 | 94 Minutes
Feed me, Seymour! Director Frank Oz's playful big screen adaptation of the carnivorously hilarious musical returns to the big screen. Pre-film introduction by Seattle's favorite plant lover Ciscoe Morris.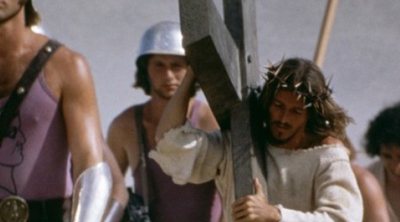 April 19, 2014
An Easter weekend event!
USA | 1973 | 108
Free Jesus guitar picks! Director Nornam Jewison (Fiddler on the Roof) brings Tim Rice and Anderw Lloyd Webber's rock opera, one of the most successful musicals of the 1970s, to the big screen. This groundbreaking reimagining of the final weeks of Christ was filmed on location in Israel.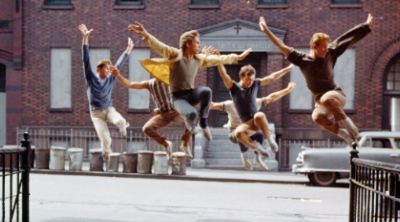 April 21, 2014
SIFF Members: show your card at the door for free admission!
USA | 1961 | 152 Minutes
Free for SIFF Members! Winner of ten Academy Awards, including Best Picture, this electrifying musical sets the ageless tragedy of Romeo and Juliet in the slums of 1950s New York. Introduction by Seattle Times theatre & arts critic Misha Berson.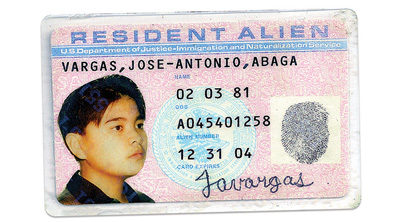 April 21, 2014
Director in person!
USA | 2014 | 89 Minutes
Free screening! In 2011, Pulitzer Prize-winning journalist Jose Antonio Vargas outed himself as an undocumented immigrant in the New York Times. Documented chronicles his journey to America from the Philippines as a child, through America as an immigration reform activist, and as he re-connects with the mother he hasn't seen in over 20 years. Followed by Q&A with writer/director Jose Antonio Vargas and Eric Liu, founder and CEO of Citizen University.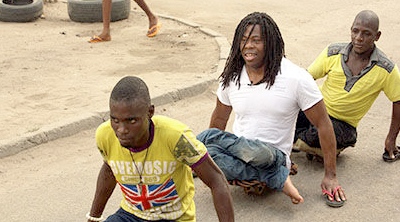 April 23, 2014
Free screening!
United Kingdom | 2013 | 60 Minutes
This moving documentary follows legendary Paralympic medalist Ade Adepitan as he returns to his native Nigeria to find out why Polio is still a widespread threat to children in the country. Free screening presented by the Bill & Melinda Gates Foundation as part of their Community Film Series.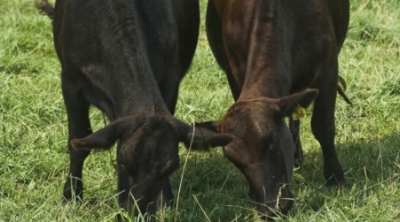 May 4
DocBrunch with Chipotle burritos
USA | 2013 | 80 Minutes
With free burritos from Chipotle. PCC Farmland Trust presents this eye-opening documentary that takes a pro-farmer look at chicken, hog and cattle production in America, exploring a nationwide local-food movement that is challenging the industrial system.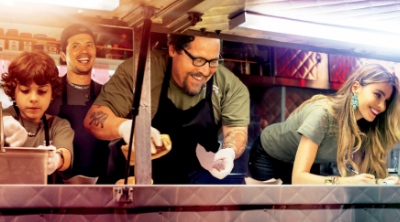 May 7
NYFC presentation, with broadcast of Q&A with Jon Favreau
USA | 2014 | 115 Minutes
New York Film Critics Series presents a sneak preview of this foodie delight from director John Favreau about a chef who opens a food truck that reignites his passion. Followed by a broadcast of the Q&A with Favreau, moderated by film critic Peter Travers.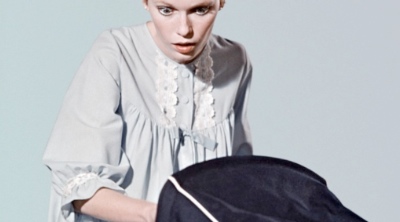 May 11
Mother's Day from Hell!
USA | 1968 | 136 Minutes
Nothing says "I love you, Mom" like turning her into an unholy vessel that will give birth to the dark lord, unleashing Hell-on-Earth. So grab your mother and head on down for a special Mother's Day screening of Roman Polanski's terrifying thriller about a young woman who discovers that her unborn child is controlling her life.