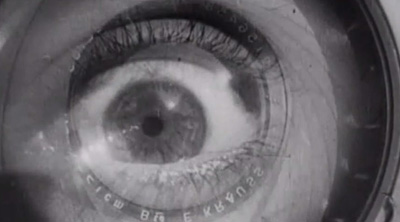 March 13
Live soundtrack performed by DJ James Whetzel
Russia | 1929 | 68 Minutes
Considered one of the most innovative and influential films of the silent era, Dziga Vertov's 1929 masterpiece returns to the big screen with a live soundtrack provided by DJ James Whetzel.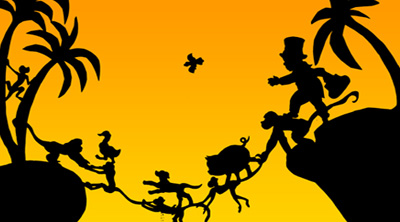 March 16
Live, original score performed by Miles and Karina
Germany | 1927 | 50 Minutes (Approx)
Musical duo Miles and Karina return with their new original score for a selection of classic shorts from German animator Lotte Reiniger, whose mesmerizing silhouette techniques are a hallmark of early animation.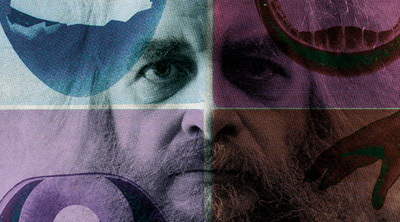 March 18
With Live Score by Lori Goldston and Multi-Projector performance by Dennis Nyback
USA | 1962 | 66 Minutes
Experimental animator Harry Smith's expanded cinema masterpiece Heaven and Earth Magic–the story of a woman, a toothache, and a watermelon–returns to the screen in a unique multi-projector performance with live musical accompaniment.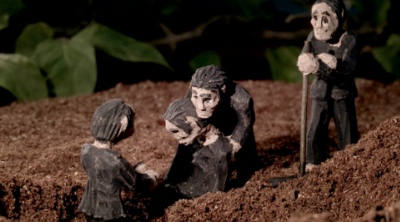 March 30
Special HRWFF Sneak Preview
Cambodia | 2013 | 92 Minutes
Academy Award® Nominee for Best Foreign Language Film. Director Rithy Panh uses a mixture of archival footage, small clay figures, and heartbreakingly intimate narration, to tell the story of his family, who were forced from their home by the Khmer Rouge.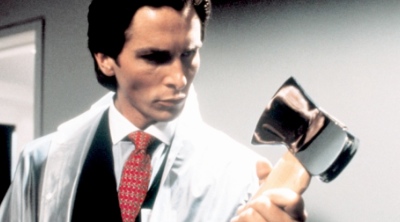 April 19
Discussing the film American Psycho
USA | 2000 | 102 Minutes
Screenwriter Guinevere Turner joins us in person for a special Film Craft Commentary to discuss the intricacies of adapting Bret Easton Ellis' controversial novel "American Psycho" for the big screen.
April 3 - 11, 2014
Actor Pat Healy in person!
USA | 2013 | 85 Minutes
A Midnight Adrenaline hit from SIFF 2013, this fiendishly black comedy follows a pair of friends at desparate ends who engage in a game of dares and degradation for financial reward, and find that it quickly escalates to outrageous and unnerving heights.
Thurs April 3 | Sneak Preview with star Pat Healy in person!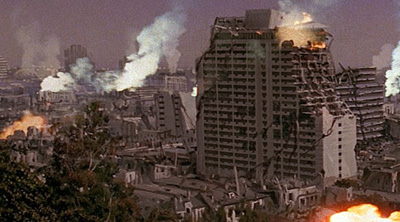 March 31
Science on Screen
USA | 1974 | 123 Minutes
A benchmark of the 70s disaster movie, Earthquake features Charlton Heston leading an all-star cast who are all caught in "the big one". With introduction by Washington State Seismologist, John Vidale, PhD.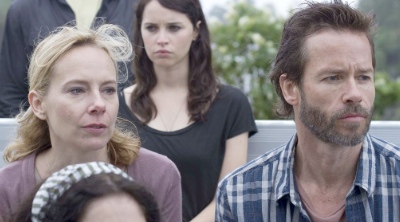 April 1
With in-cinema broadcast of Q&A with actress Felicity Jones and director Drake Doremus
USA | 2013 | 97 Minutes
The director and star of Like Crazy reunite for this passionate ensemble drama of family dysfunction that follows a teacher (Guy Pierce) who finds his long suppressed desires reignited by a talented exchange student (Felicity Jones).