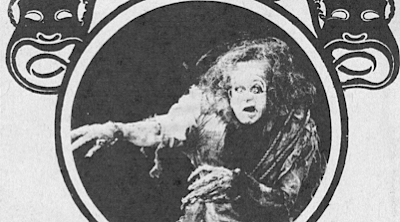 January 24, 2015
Discussion and clips with guests from Arizona State University
150 Minutes (approx)
Members of the ASU Frankenstein Bicentennial Project delve into the cultural history of Mary Shelly's "Frankenstein." Clips and discussion topics range from the origin of the story, the changing look of the monster over the years, the first film adaptation of the tale by Thomas Edison in 1910, and questions of scientific ethics that still resonate in modern films (like SIFF 2010 favorite Splice).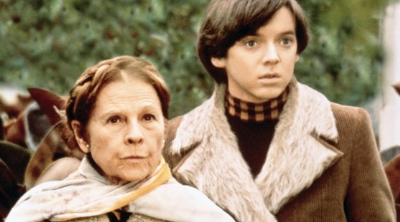 February 13 - 15, 2015
A Valentine Treat!
USA | 1971 | 91 Minutes
Celebrate Valentine's Day with a love story that transcends the ages, Hal Ashby's tender outsider classic about the relationship between the faux-suicidal young man Harold and his unlikely kindred spirit, the goofy septuagenarian Maude. With pre-show Cat Stevens sing along and a drawing for a custom Harold and Maude gift package at each show.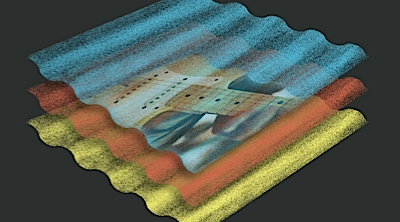 February 28
Now accepting submissions!
USA | 2015 | Approx 120 Minutes
Artist Home, Seattle Weekly, and SIFF present the 2nd Annual SYNC Music Video Film Festival, featuring an evening of today's most innovative and entertaining music videos in a celebration of the art and craft of the form. Submissions now being accepted!