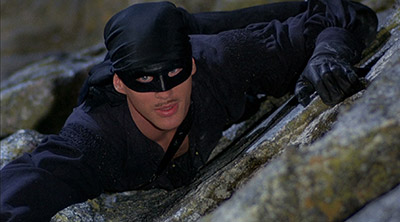 Now Playing
Free inflatable swords!
USA | 1987 | 98 Minutes
The beloved swashbuckling fairy tale returns to the big screen complete with quote along subtitles for all the best lines, free inflatable swords, and R.O.U.S. (Rodents of Unusual Size).
Dec 13 - 16, Uptown | Dec 17 - 24, Film Center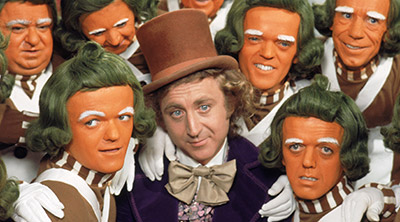 Now Playing
Taste, Smell, Sing!
USA | 1971 | 100 Minutes
Mmmmm...snozzberries! The family classic returns in SIFF's legendary "Smell-O-Vision," featuring fragrant and tasty treats from our free Wonkariffic goodie bags.
Dec 13 - 15, Uptown | Dec 17 - 24, Film Center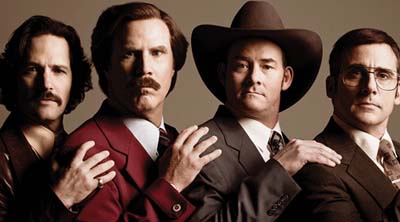 December 17
Free mustaches at the door!
USA | 240 minutes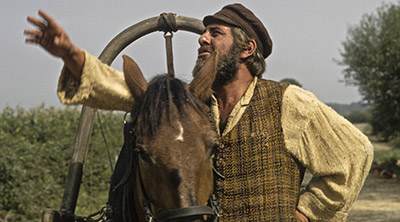 December 25
An all new holiday tradition!
USA | 1971 | 181 Minutes
Party with the best Jewish-themed musical of them all while sing along to "If I Were a Rich Man," "Sunrise Sunset," "To Life," and "Tradition." We're also including the holiday "tradition" of free Chinese food take-out and live klezmer music before the show.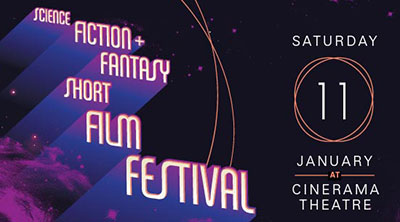 January 11
Animated and live-action science fiction and fantasy films from around the globe, presented at the Cinerama!
EMP Museum in partnership with the Seattle International Film Festival (SIFF), present ninth annual Science Fiction + Fantasy Short Film Festival.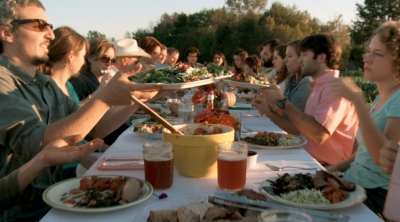 January 19
Presented by PCC Farmland Trust | Free burrito brunch by Chiptole
USA | 2012 | 62 Minutes
This thoughtful and funny essay on community and sustainable food follows a young couple as they return to their grandparents' way of eating. Q&A with Jeremy Sanford of Sanford's Farm.