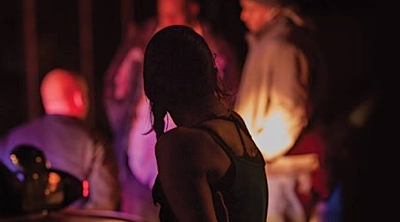 April 22
Sex Trafficing: Shining a spotlight on Seattle's darker side
USA | 2012 | Approx 120 Minutes, including discussion
Free film screening and discussion | The Seattle Times presents The Long Night, a new documentary telling the stories of seven Seattlites whose lives were forever changed by sex trafficking. Followed by a panel discussion moderated by Times journalists. Eventbrite registration required. Note: RSVP full, waitlist only.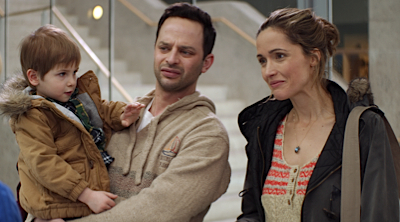 April 27
Sneak Preview with star in person!
USA | 2015 | 90 Minutes
Nick Kroll in person! Actor/comedian Nick Kroll ("Kroll Show", "The League") stars in this heart-felt indie comedy about a New Yorker who loses everything and is forced to move in with his sister's family in the suburbs – where he becomes their unlikely "manny." Co-starring Rose Byrne and Bobby Cannavale.