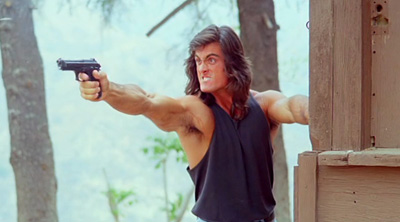 August 16, 2014
Comedy + Action + Bingo!
USA | 1991 | 120 Minutes
Special Guest: the Samurai Cop himself, Matt Hannon! Cross out the squares as the insanity unfolds onscreen. This unique, interactive cinema experience combines terrible action movies–screened on VHS!–with live comedy and BINGO. Hosted by Portland comedy team Wolf Choir, play along with the inexplicably weird and entertaining Samurai Cop, which features bad wigs, severed limbs, gun and/or sword fights, and long, awkward love scenes.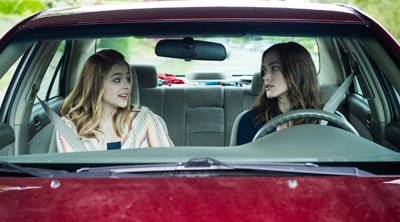 September 18
Opening Night Film and Party
USA | 2014 | 100 minutes
Director Lynn Shelton scheduled to attend
Having spent her twenties comfortably inert, 28-year-old Megan (Keira Knightley) finds herself squarely in an adulthood crisis with no career prospects, no particular motivation to find one and no one to relate to, including her high school boyfriend.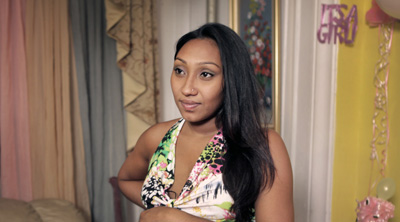 September 22
Director and Subjects in attendance
USA | 2014 | 106 Minutes
From Emmy®-nominated filmmaker Stephanie Wang-Breal comes a film about second chances as two parents—one in Seattle and one in New York City—navigate the red tape of America's child welfare system as they fight to regain custody of their children.