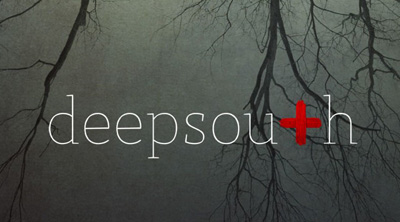 July 27, 2014
Presented by the Intiman Theatre's The Angels Project
USA | 2012 | 72 Minutes
Beneath layers of history, poverty and now soaring HIV infections, four Americans redefine traditional Southern values to create their own solutions to survive. Followed by Skype Q&A with director Lisa Biagiotti. A program of The Angels Project, presented by Intiman Theatre.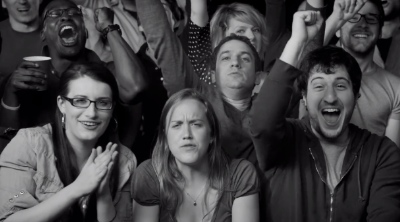 July 28, 2014
Free for SIFF Members: just show your card at the door!
USA | 2014 | 87 Minutes
Free for SIFF Members! Koyaanisqatsi director Godfrey Reggio and composer Philip Glass present this wordless portrait of modern life, a stunning black and white meditation comprised of only seventy-four shots that takes viewers on a journey to the moon and back.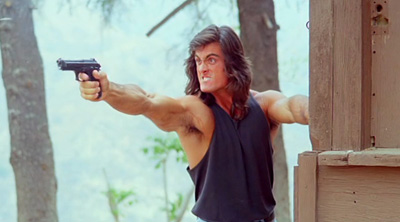 August 16
Comedy + Action + Bingo!
USA | 120 Minutes
Cross out the squares as the insanity unfolds onscreen! This unique, interactive cinema experience combines terrible action movies with live comedy and BINGO! Win prizes while calling out the most awesome B-movie clichés, like "Bar Fight," "Suspended From the Force," and "Three Mustaches on Screen At the Same Time." Hosted by Portland comedy team Wolf Choir.