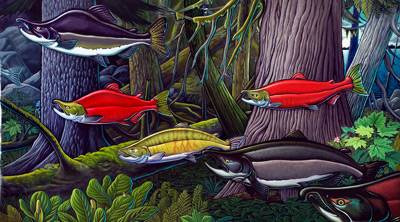 October 6
Special Benefit Screening at SIFF Cinema Egyptian with food, live music, and filmmakers in person
USA | 2014 | 85 minutes
August Island Pictures, Jackaroo Pictures, and Tom Douglas present a special evening featuring a benefit screening of The Breach, wild salmon prepared by Tom Douglas, a Q&A with the filmmakers and special guests, and live music. Proceeds to benefit SIFF and to support the fight to Save Bristol Bay.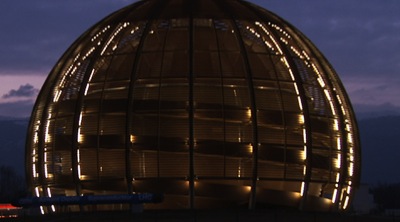 October 7
Science on Screen
USA | 2013 | 99 Minutes
Introduction and Q&A with Anna Goussiou, University of Washington Physics Professor | Director Mark Levinson's Particle Fever gives audiences a front row seat to the discovery of the long-predicted but elusive Higgs boson, aka "the God particle."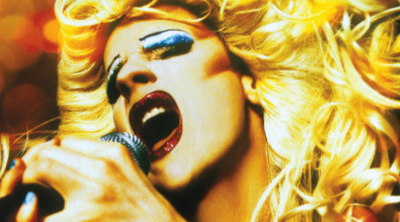 October 10
FREE tambourines and gummy bears for all!
USA | 2001 | 95 Minutes
SIFF and the Seattle Lesbian and Gay Film Festival team up to for a special midnight celebration of John Cameron Mitchell's iconic drag-rock movie musical, back on the big screen in this special sing along show–complete with FREE tambourines and gummy bears for all! Dress up in your biggest wigs and craziest heels, bring your back-up group, and join in with The Angry Inch. But for Pete's sake do not put a bra in a dryer. It warps!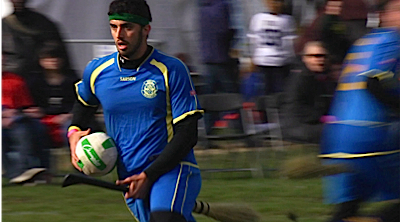 October 16
With live Quidditch demonstration!
USA | 2014 | 89 Minutes
Transforming Harry Potter's fictional competition into a physically demanding, real-life sport, Quidditch has secured its place as one of the fastest growing collegiate club sports today. Before the film we'll have a live Quidditch demonstration (to show you how it's done), Potter-themed trivia, and a challenging "catch the snitch" competition.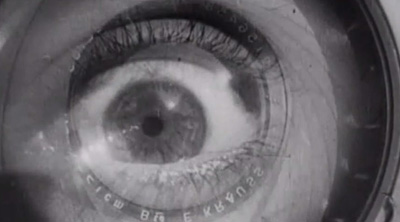 October 22
Live, original score performed by James Whetzel
Russia | 1929 | 68 Minutes
After performing at SIFF Cinema in March of this year, musician James Whetzel headed to Kickstarter and successfully raised the funds for a recorded version of his unique and inspiring original soundtrack for one of the most innovative and influential films of the silent era, Dziga Vertov's 1929 masterpiece The Man With a Movie Camera. He returns for this special encore presentation.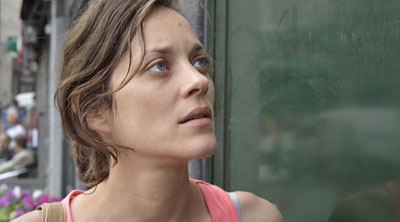 October 23
French Cinema Now: Opening Night Film & Party
Belgium | 2014 | 95 minutes
The Dardenne brothers deliver again. Never afraid to tackle difficult subject matter, this time around the celebrated Belgian filmmakers take on the European economic crisis. Two Days, One Night tells the story of Sandra (Marion Cotillard), a working-class mother who loses her job, but who has a fighting chance — and one weekend — to get it back. Opening Night Film and Party!