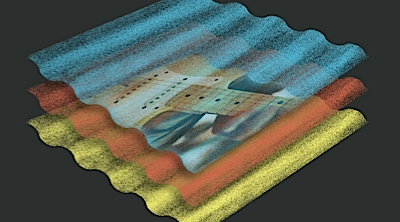 February 28, 2015
Innovative and entertaining music videos with directors in person!
USA | 2015 | Approx 120 Minutes
The 3rd annual SYNC Music Video Film Festival includes the collected works of three Featured Directors, an Artist Spotlight on Shabazz Palaces, and a Video Mixtape of works from the Northwest and beyond. Plus a panel discussion hosted by the Recording Academy. Presented by Artist Home, Seattle Weekly, and SIFF.