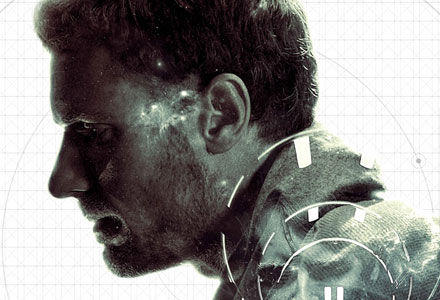 Tales of Science Fiction
August 30, 2014
45 minutes
Sometimes scary, sometimes surreal, but always otherworldly.
Packaged Films

Invaders!
d. John Schmidt | USA | 8min.
An expert gamer must save the world from an evil force of 8-bit Invaders using only the weapons he has come to master.

The Landing
d. Josh Tanner | Australia | 18min.
A man returns to the Midwestern farm of his childhood on a desperate mission: To unearth the horrifying truth of what landed there in the summer of 1960.

Recoil
d. Evan Matthews | USA | 19min.
When discovering a deep space distress call from his estranged brother, Marshall must choose to save himself or venture into the unknown for a chance at redemption.