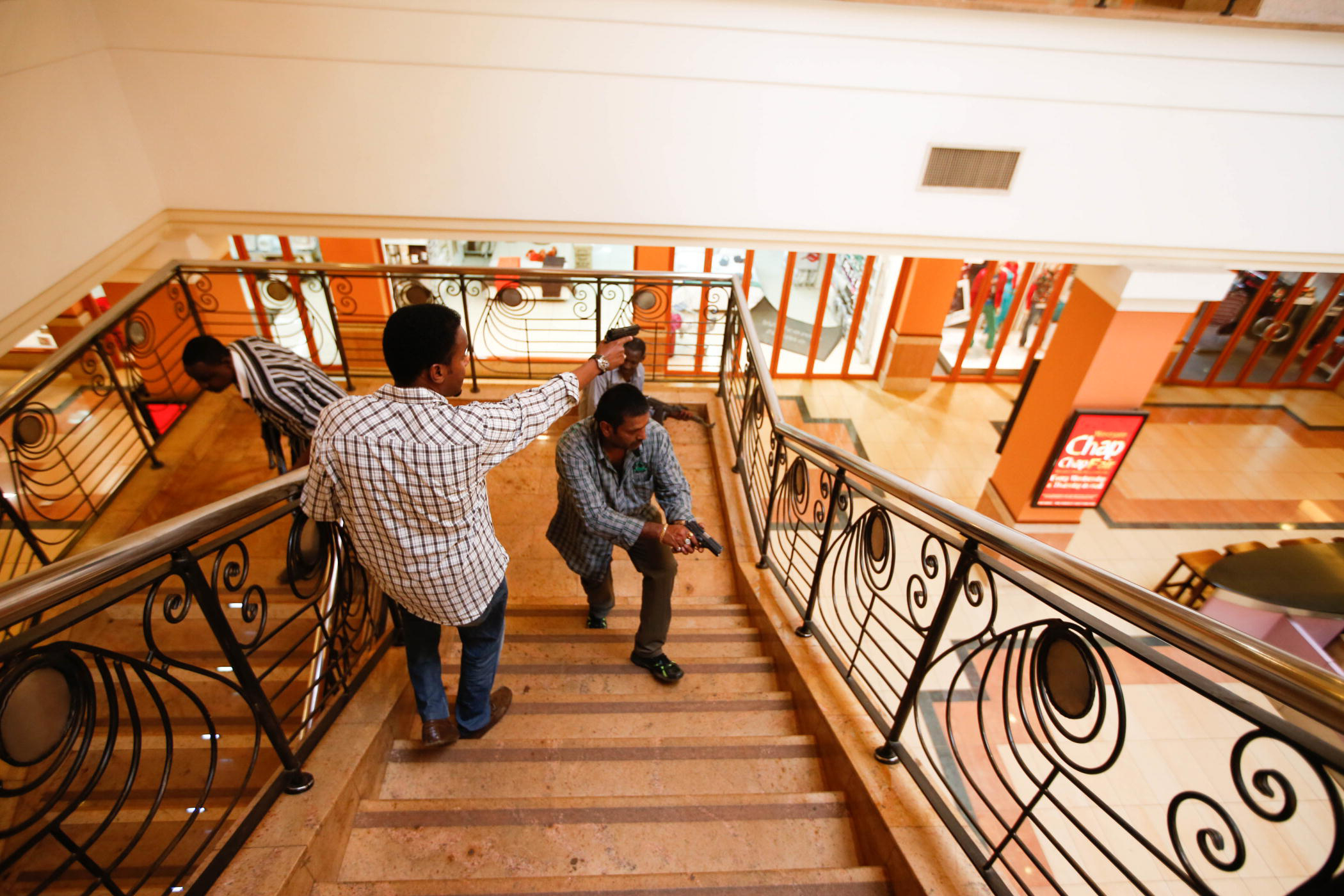 Terror At The Mall: The Nairobi Siege
September 10, 2014
USA | 2014 | 90 Minutes | Dan Reed
Following in the footsteps of his earlier documentaries Terror in Moscow and Terror in Mumbai, filmmaker Dan Reed travels to Nairobi to investigate the recent terrorist siege of the West Gate Mall in Kenya. Admission is free.
---
Sep 10 | 7pm | SIFF Cinema Uptown
Click here for your complimetary tickets.
---
Terror at the Mall is a visceral account of the events of September 2013, when four gunmen from the Islamist group al-Shabaab stormed the West Gate Mall in Nairobi, Kenya, resulting in the deaths of 67 people with over 200 injured. Dan Reed (HBO's Terror in Moscow and Terror in Mumbai) directs the film, which features never-before-seen footage and photographs of the siege unfolding and first-hand accounts from those who experienced the attack as it happened.
Director Dan Reed in attendance.
Director:
Dan Reed
Country:
USA
Year:
2014
Running Time:
90 Minutes