Visiting Programs
SIFF serves the community by making our cinemas available for film premieres, special events, and other programs on a rental basis. Please visit our rental page for details. These are some upcoming rental presentations that are open to the public.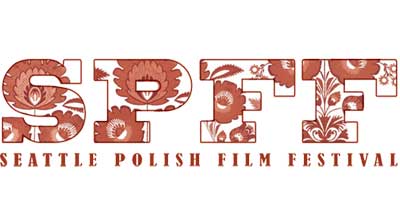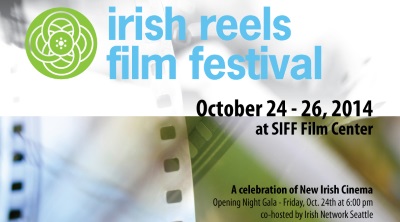 October 24–26
The Irish Reels Film Festival is dedicated to bringing the best of contemporary Irish film to US audiences, providing a platform for Irish filmmakers to showcase their independently-produced work. Our 3-day festival in October at SIFF Film Center features 10-20 contemporary Irish films (features, shorts and documentaries) and provides opportunities for Northwest audiences to explore new works in Irish cinema and connect with visiting filmmakers. For more information visit irishreels.org.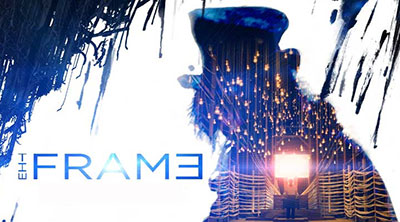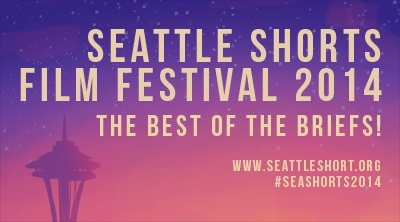 November 15
The Best of the Briefs
Seattle Shorts strives to bring Seattle film lovers the very best of short films from around the globe. At the Seattle Shorts we have just one criteria in mind—finding brilliant short films and bringing them to Seattle audiences. Filmmakers will be in attendance for all three screening blocks. Please visit www.seattleshort.org/schedule for film and program descriptions.