Visiting Programs
SIFF serves the community by making our cinemas available for film premieres, special events, and other programs on a rental basis. Please visit our rental page for details. These are some upcoming rental presentations that are open to the public.
---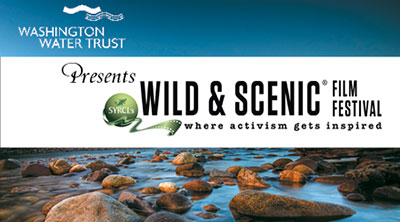 April 24
Presented by Washington Water Trust. Prepare to be amazed, motivated, inspired and wowed by this collection of environmental and adventure films celebrating the natural and wild world.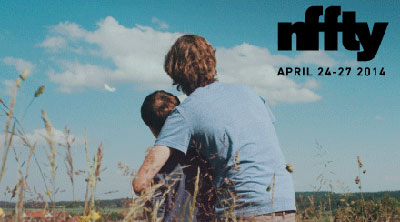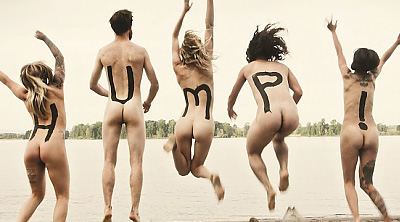 May 8 - 10, 2014
The sexiest, funnest, most creative dirty movie fest in the world returns with a special best of selection featuring 15 of the hottest HUMP! films in action. They'll make you laugh, squeal, and marvel at the broad (and creative) range of human sexuality.