Visiting Programs
SIFF serves the community by making our cinemas available for film premieres, special events, and other programs on a rental basis. Please visit our rental page for details. These are some upcoming rental presentations that are open to the public.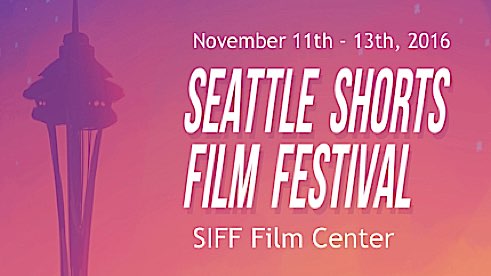 November 11 - 13, 2016
SIFF Film Center | Visiting Program
Seattle Shorts Film Festival returns with screening blocks featuring 48 local, national, and international short films – play a new music video category. The festival features filmmakers in attendance, two Q&A panels, a Saturday evening dance party, and a special Friday opening night presentation of the feature-length film Before I Disappear with producer Brendan Hubbard and lead actress Fatima Ptacek in attendance. For full program and info, visit seattleshort.org.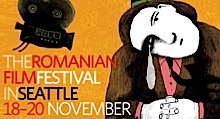 November 18 - 20, 2016
SIFF Cinema Uptown | Visiting Program
To BE, to LONG or to BELONG? In tune with our title "One Eye Laughing, One Eye Crying:[Be]longing", we played along with the Romanian taste for dark humor and selected award-winning films that will stir up questions, emotions, and will challenge your sense of belonging to or longing for a given country, culture, ethnic group or generation.