Visiting Programs
SIFF serves the community by making our cinemas available for film premieres, special events, and other programs on a rental basis. Please visit our rental page for details. These are some upcoming rental presentations that are open to the public.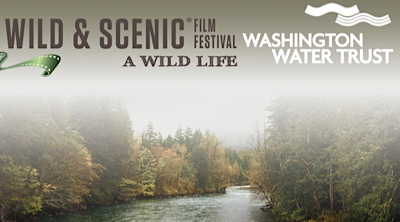 April 23
5 hours (approximate)
Presented by Washington Water Trust. Prepared to be amazed, motivated, inspired and wowed by this special collection of environmental and adventure films celebrating the natural and wild world!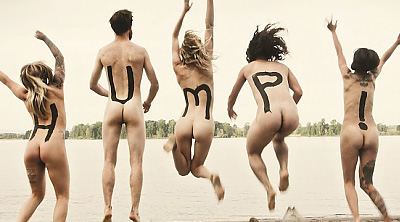 April 30 - May 1, 2015
Created and performed by sex-positive people just like you, HUMP! films are sexy, funny, thought-provoking, artistic, outrageous, and oh so real. See 18 of the hottest HUMP! films in action. It's the best of HUMP! You'll be glad you came.
Tickets $20 all seats | 18+ only
Available only from Stranger Tickets: humptour.strangertickets.com