Visiting Programs
SIFF serves the community by making our cinemas available for film premieres, special events, and other programs on a rental basis. Please visit our rental page for details. These are some upcoming rental presentations that are open to the public.
---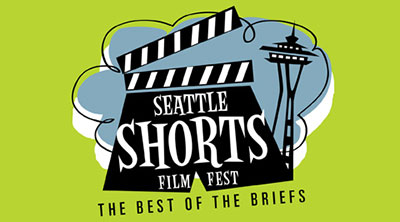 November 9, 2013
The Best of the Briefs
Seattle Shorts strives to bring Seattle film lovers the very best of short films from around the globe. Seattle Shorts does not focus on fancy parties or red carpets, we have just one criteria in mind—finding brilliant short films and bringing them to Seattle audiences.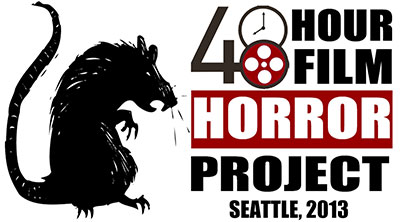 November 12, 2013
The 48 Hour Film Horror Project is here for the very first time to scare the living the daylights out of you!