Visiting Programs
SIFF serves the community by making our cinemas available for film premieres, special events, and other programs on a rental basis. Please visit our rental page for details. These are some upcoming rental presentations that are open to the public.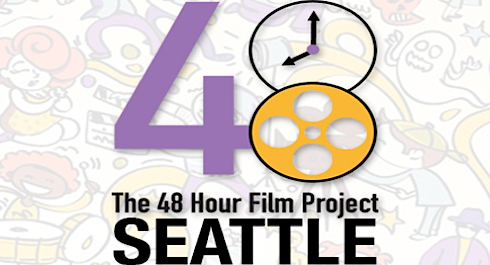 Now Playing
100 min (approx)
The Seattle 48 Hour Film Project challenges filmmakers to create a 4-7 minute short film using a required character, line of dialogue, prop and a genre in just two days. Over 1200 local filmmakers will compete in 80+ teams culminating in screenings at SIFF Cinema Uptown a mere two days later.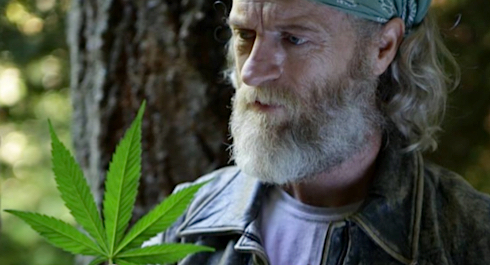 August 22
USA | 2015 | 75 Minutes | Richard Cranor
Writer/Director Richard Cranor in person for intro and Q&A. Shot on Washington's Olympic Peninsula, this sci-fi thriller follows three friends who search for a forest of extra-terrestrial marijuana hidden deep in the Olympic Mountains – hoping for an out-of-this-world-high that can cure PTSD.