Visiting Programs
SIFF serves the community by making our cinemas available for film premieres, special events, and other programs on a rental basis. Please visit our rental page for details. These are some upcoming rental presentations that are open to the public.
---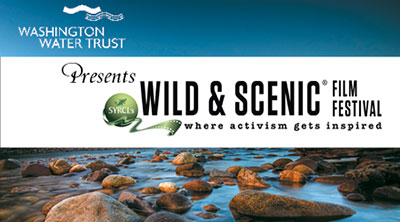 April 24, 2014
Presented by Washington Water Trust. Prepare to be amazed, motivated, inspired and wowed by this collection of environmental and adventure films celebrating the natural and wild world.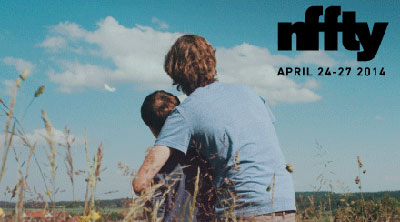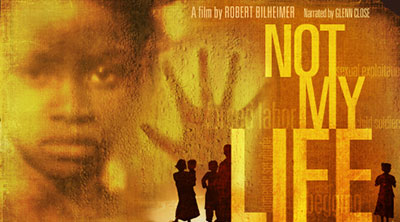 April 29
Presented by UNICEF and Zonta Club of East King County. Free screening of Not My Life followed by a panel discussion on human trafficking and wine+cheese reception. Doors open at 6:30, screening begins at 7:00 pm.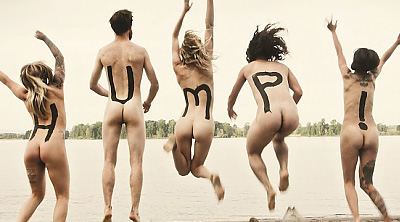 May 8 - 10, 2014
The sexiest, funnest, most creative dirty movie fest in the world returns with a special best of selection featuring 15 of the hottest HUMP! films in action. They'll make you laugh, squeal, and marvel at the broad (and creative) range of human sexuality.