Visiting Programs
SIFF serves the community by making our cinemas available for film premieres, special events, and other programs on a rental basis. Please visit our rental page for details. These are some upcoming rental presentations that are open to the public.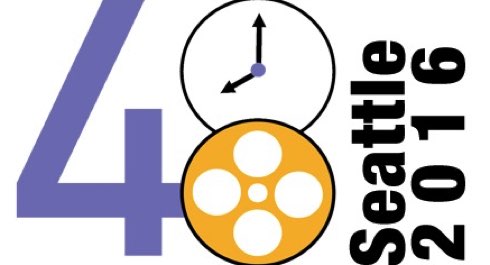 July 25 - 27, 2016
USA | 2016 | 120 Minutes
Visiting Program | SIFF Cinema Uptown
The 48 Hour Film Project is a wild and sleepless weekend where teams write, shoot, and edit a film in just 48 hours. On Friday night, teams draw a genre from a hat. They also get a character, prop and line to include in their films. On Sunday night, in a wild dash to the drop off event, the film is turned in - and teams celebrate. This is their premiere 2016 screening!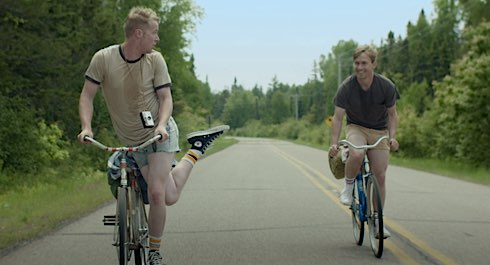 August 30
USA | 2016 | 85 Minutes | Edd Benda
SIFF Cinema Uptown | Visiting Program
Seattle Premiere with Local Filmmaker Q&A! In the summer of 1969, two best friends leave their small Michigan hometown on one final adventure: a 1,300 mile bike ride around the gargantuan Lake Superior. With only rusted old, two-speed Schwinn bicycles and limited preparation, they face hunger, exhaustion, and the kind of people in the world who never wanted to be found.