Visiting Programs
SIFF serves the community by making our cinemas available for film premieres, special events, and other programs on a rental basis. Please visit our rental page for details. These are some upcoming rental presentations that are open to the public.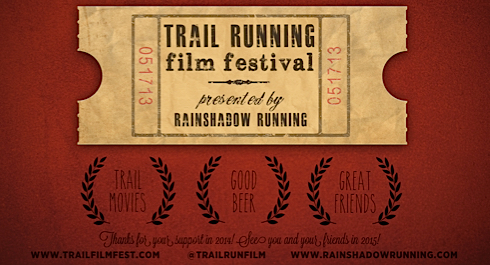 September 11 - 13, 2015
2015 | 120 Minutes
The world's only three day film festival dedicated to the sport and community of trail running. From world class filmmakers to the best works made by weekend warriors The Trail Running Film Festival takes the audience on a virtual run through forests, up mountains, beyond emotional obstacles and across the finish line. In addition to seven different screenings, each one with a unique set of full length and short videos, there will also be other fun events open to the public, including parties and group trail runs. It's a weekend full of friends, fun and inspiration. Visit the Trail Running Film Festival website for the full schedule of events and more details.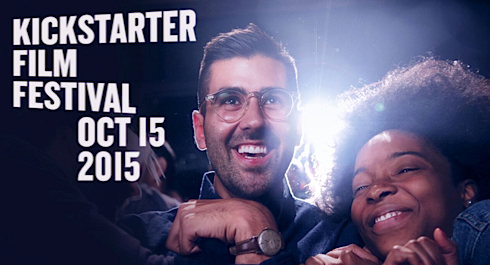 October 15
USA | 120 Minutes (Approx)
SIFF Film Center
Grab some popcorn, take a seat, and be ready for some laughs and some tears — the 5th Annual Kickstarter Film Festival is coming to a theater near you. This year's festival is bigger than ever. On one night in October, 32 theaters across the United States will screen an expertly curated selection of some of the best short and feature films funded on Kickstarter.