Visiting Programs
SIFF serves the community by making our cinemas available for film premieres, special events, and other programs on a rental basis. Please visit our rental page for details. These are some upcoming rental presentations that are open to the public.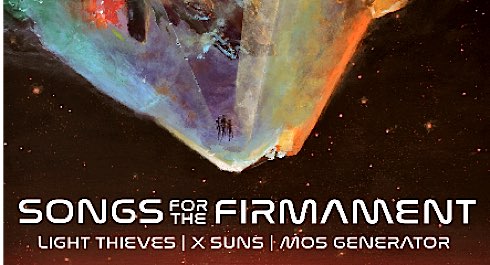 May 14
USA | 2016 | 96 minutes | Chris Mathews, Jr.
SIFF Cinema Uptown | Visiting Program
In the spring of 2016, the Joonior Space Administration detected mysterious alien lights and unexplainable solar phenomena throughout the day in the Pacific Northwest. In response, the agency developed an attempt to communicate and make first contact. Songs For The Firmament is an abstract live concert movie exploring some of the strange phenomenon of the Pacific Northwest. Original music and live performances by Light Thieves, X Suns, & Mos Generator.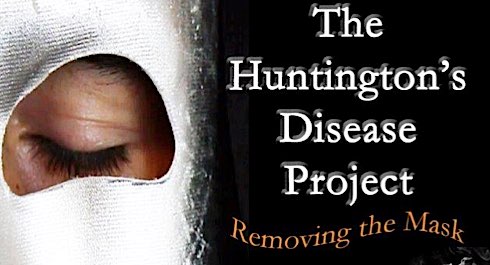 May 15
USA | 2016 | 100 minutes | James Valvano
Visiting Program | SIFF Film Center
A screening of the independent documentary by James Valvano, The Huntington's Disease Project: Removing the Mask. This film was the Miami Independent Film Festival's Best Featured Documentary of 2015. Discussion and dessert reception following. Recommended for mature audiences.
All seats $5.00. All proceeds will benefit the laboratory of Dr. Jan Nolta at UC Davis for Huntington's Disease research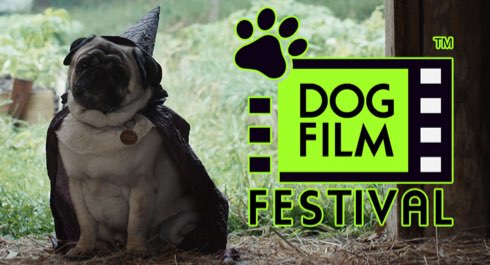 June 26
SIFF Cinema Uptown | Visiting Program
The World's First Film Festival for, by and about Dogs and Their People presented in a Bring-Your-Own-Dog Celebration!
The Dog Film Festival features two different 90-minute programs of short, canine-themed films – animated, live action and dogumentary. For this special event canine moviegoers are welcome (at no extra charge!) along with their dog-loving human companions to walk the Green Carpet for photos. 50% of all tickets go to Seattle Humane, who will have adoptable dogs on hand, looking for their forever homes.