Visiting Programs
SIFF serves the community by making our cinemas available for film premieres, special events, and other programs on a rental basis. Please visit our rental page for details. These are some upcoming rental presentations that are open to the public.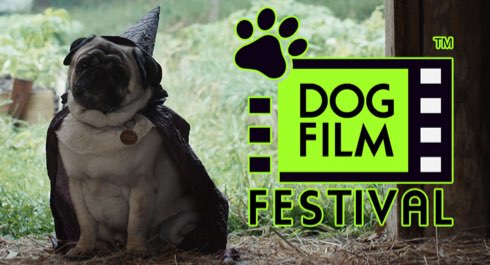 June 26
SIFF Cinema Uptown | Visiting Program
The World's First Film Festival for, by and about Dogs and Their People presented in a Bring-Your-Own-Dog Celebration!
The Dog Film Festival features two different 90-minute programs of short, canine-themed films – animated, live action and dogumentary. For this special event canine moviegoers are welcome (at no extra charge!) along with their dog-loving human companions to walk the Green Carpet for photos. 50% of all tickets go to Seattle Humane, who will have adoptable dogs on hand, looking for their forever homes.