Visiting Programs
SIFF serves the community by making our cinemas available for film premieres, special events, and other programs on a rental basis. Please visit our rental page for details. These are some upcoming rental presentations that are open to the public.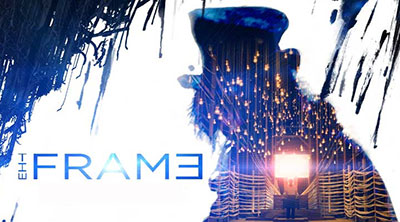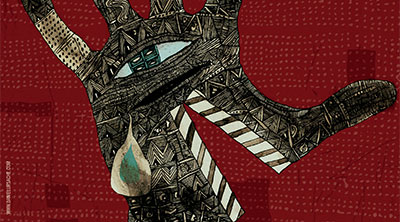 November 7–9
Organized by the local non-profit American Romanian Cultural Society (ARCS) with generous support from 4Culture, Seattle Office of Arts and Culture, and the Romanian Cultural Institute, the first Romanian film festival in the Pacific Northwest is a celebration of the critically acclaimed "New Romanian Cinema" and an invitation to Seattle cinephiles to discover the dark humor and esthetic minimalism of a national cinematography that rarely gets any North American exposure.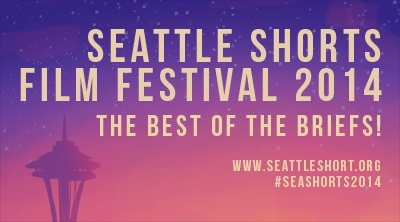 November 15
The Best of the Briefs
Seattle Shorts strives to bring Seattle film lovers the very best of short films from around the globe. At the Seattle Shorts we have just one criteria in mind—finding brilliant short films and bringing them to Seattle audiences. Filmmakers will be in attendance for all three screening blocks. Please visit www.seattleshort.org/schedule for film and program descriptions.