Visiting Programs
SIFF serves the community by making our cinemas available for film premieres, special events, and other programs on a rental basis. Please visit our rental page for details. These are some upcoming rental presentations that are open to the public.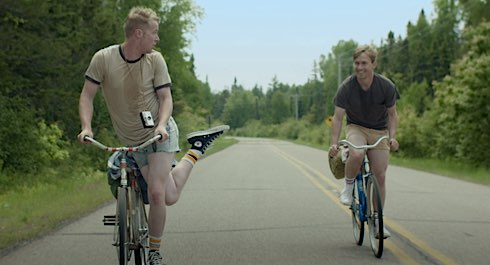 August 30, 2016
USA | 2016 | 85 Minutes | Edd Benda
SIFF Cinema Uptown | Visiting Program
Seattle Premiere with Local Filmmaker Q&A! In the summer of 1969, two best friends leave their small Michigan hometown on one final adventure: a 1,300 mile bike ride around the gargantuan Lake Superior. With only rusted old, two-speed Schwinn bicycles and limited preparation, they face hunger, exhaustion, and the kind of people in the world who never wanted to be found.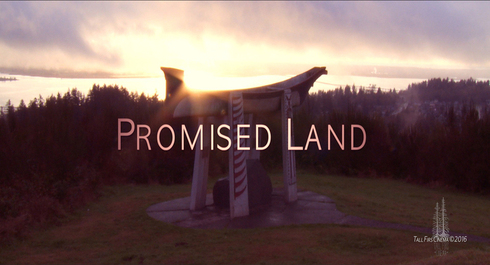 September 27
USA | 2016 | 105 Minutes | The Salcedos
SIFF Cinema Uptown
Special guests with Q&A | Northwest Film Forum's 19th Annual Local Sightings Film Festival presents Promised Land, a social justice documentary that follows two tribes in the Pacific Northwest: the Duwamish and the Chinook, as they fight for the restoration of treaty rights they've long been denied. Tribal members will be present for a Q&A on tribal sovereignty. A portion of the ticket proceeds go towards helping the tribes continue their fight for justice. The filmmakers will be in attendance.