Visiting Programs
SIFF serves the community by making our cinemas available for film premieres, special events, and other programs on a rental basis. Please visit our rental page for details. These are some upcoming rental presentations that are open to the public.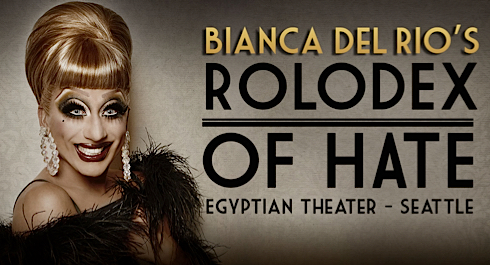 June 25, 2015
60 Minutes
Seattle PrideFest presents this special live event with RuPaul's Drag Race winner Binaca Del Rio who is taking over SIFF Cinema Egyptian for a night of drag camp, cabaret, and stand-up material that fans have come to expect from the "Queen of Mean". More Info | Tickets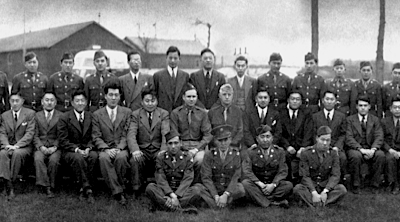 June 27 - 28, 2015
Japanese filmmaker Junichi Suzuki's three documentary films on the history and experience of Japanese Americans during WWII come to Seattle for a series of special screenings.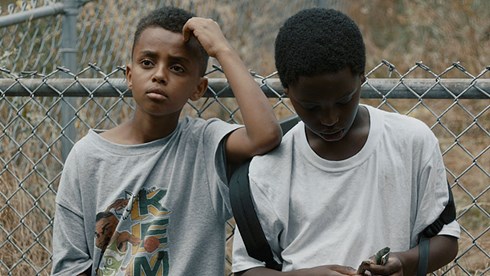 July 23
USA | 2015 | 60 minutes: Event | 39 minutes: Film | Zia Mohajerjasbi
Set in 1997 in Seattle's Yesler Terrace, this short film (an official selection of SIFF 2015) follows a 10-year-old on a quest to find fresh batteries for his Casio keyboard. Along with the film we'll have 90s jams courtesy of DJ DV One, and an in-depth Q&A hosted by Larry Mizell.