Visiting Programs
SIFF serves the community by making our cinemas available for film premieres, special events, and other programs on a rental basis. Please visit our rental page for details. These are some upcoming rental presentations that are open to the public.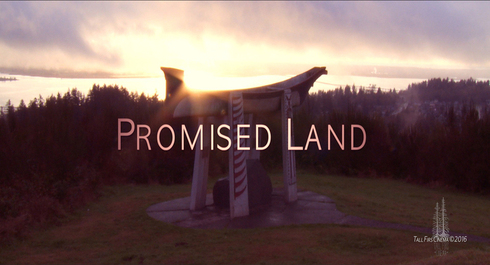 September 27
USA | 2016 | 105 Minutes | The Salcedos
SIFF Cinema Uptown
Special guests with Q&A | Northwest Film Forum's 19th Annual Local Sightings Film Festival presents Promised Land, a social justice documentary that follows two tribes in the Pacific Northwest: the Duwamish and the Chinook, as they fight for the restoration of treaty rights they've long been denied. Tribal members will be present for a Q&A on tribal sovereignty. A portion of the ticket proceeds go towards helping the tribes continue their fight for justice. The filmmakers will be in attendance.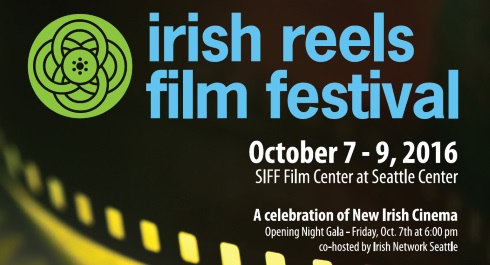 October 7 - 9, 2016
SIFF Film Center | Visiting Festival
The 19th annual Irish Reels Film Festival presents a three day celebration of new Irish cinema. Featuring contemporary Irish features, shorts and documentaries, the festival provides opportunities for Northwest audiences to explore new works in Irish cinema and connect with visiting filmmakers. Full line-up coming soon, for more info visit www.irishreels.org.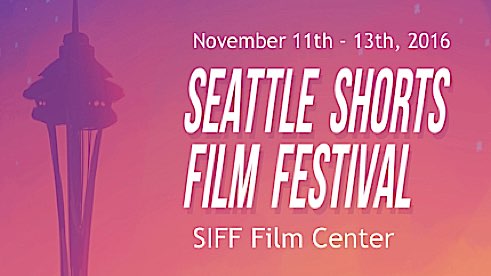 November 11 - 13, 2016
SIFF Film Center | Visiting Program
Seattle Shorts Film Festival returns with screening blocks featuring 48 local, national, and international short films – play a new music video category. The festival features filmmakers in attendance, two Q&A panels, a Saturday evening dance party, and a special Friday opening night presentation of the feature-length film Before I Disappear with producer Brendan Hubbard and lead actress Fatima Ptacek in attendance. For full program and info, visit seattleshort.org.