Visiting Programs
SIFF serves the community by making our cinemas available for film premieres, special events, and other programs on a rental basis. Please visit our rental page for details. These are some upcoming rental presentations that are open to the public.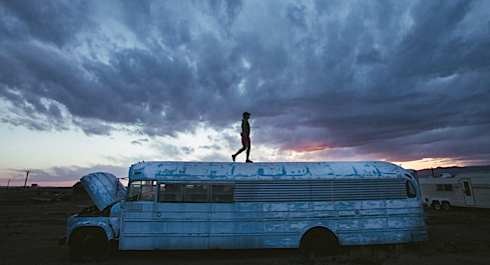 February 18
180 Minutes
SIFF Cinema Uptown | Visiting Program
For one night only, Second Ascent is proud to bring the 5Point Film Festival with Outdoor Research to Seattle for an awesome collection of outdoor films, brews, and fun.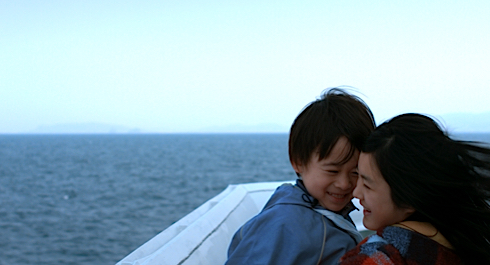 March 10
Japan | 2014 | 85 Minutes | Masakazu Sugita
SIFF Film Center | Visiting Program
Director Masakazu Sugita, who survived the Great Hanshin Earthquake of 1995 when he was just 14 years old, decided after the Great East Japan Earthquake of 2011 to craft a film he had been planning for some time: a tender and humane story about the orphans left behind after such disasters. The Joy of Man's Desiring, Mr. Sugita's debut film, received Special Mention at the 64th Berlin International Film Festival and was nominated for Best First Feature Award 2014.