Visiting Programs
SIFF serves the community by making our cinemas available for film premieres, special events, and other programs on a rental basis. Please visit our rental page for details. These are some upcoming rental presentations that are open to the public.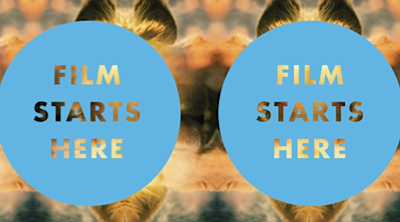 April 24 - 26, 2015
The National Film Festival for Talented Youth (NFFTY), the world's largest film festival for emerging directors aged 24 and younger, is perfect for film fans of any age! NFFTY's programming represents the voice of a new generation, with films covering all topics and genres, from compelling and provocative, to hilarious and uplifting. This year's festival focuses on supporting the next generation of female filmmakers – 48% of the films in NFFTY 2015 were created by a female filmmaker!
Click here to see the full line up of NFFTY films and events, and to purchase advance tickets.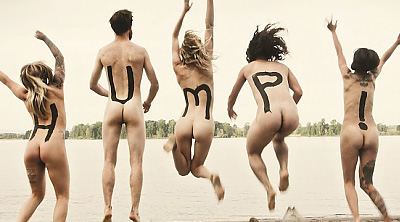 April 30 - May 2, 2015
Created and performed by sex-positive people just like you, HUMP! films are sexy, funny, thought-provoking, artistic, outrageous, and oh so real. See 18 of the hottest HUMP! films in action. It's the best of HUMP! You'll be glad you came.
Tickets $20 all seats | 18+ only
Available only from Stranger Tickets: humptour.strangertickets.com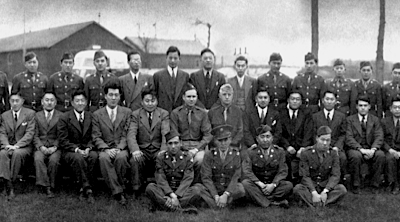 May 3, June 27 & 28
Japanese filmmaker Junichi Suzuki's three documentary films on the history and experience of Japanese Americans during WWII come to Seattle for a series of special screenings.