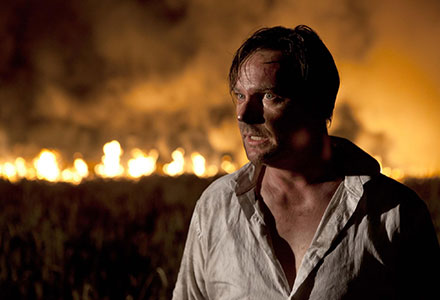 Aftermath Pokłosie
March 5, 2014
Acclaimed and controversial, this gripping drama based on real events depicts a Polish village aroused when its secrets and lies about the dark days of the war are literally unearthed.
d. Władysław Pasikowski
Drama | 2012 | Poland, Holland, Russia, Slovakia | Polish w/subtitles | 104m
Tickets
$12 | $9 students w/valid ID, youth under 13, seniors 65+, SIFF members
SIFF Cinema passes, vouchers and other discounts are not valid for the Seattle Jewish Film Festival.
Film details and trailers available at www.seattlejewishfilmfestival.org.