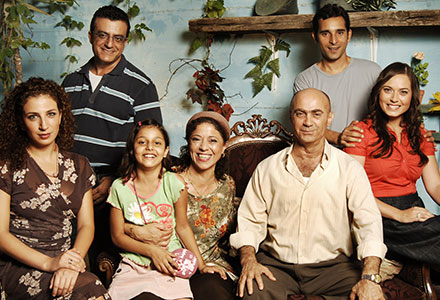 Arab Labor (TV Series) - Student Encore
March 12
Prof. Naomi Sokoloff leads discussion. Free for students w/ID only.
Two episodes of this wickedly funny Israeli sitcom, created by noted author Sayed Kashua, takes jabs at Israeli stereotypes.
Tickets
$12 | $9 seniors 65+ | Free for students w/ID (available in person)
SIFF Cinema passes, vouchers and other discounts are not valid for the Seattle Jewish Film Festival.
Film details and trailers available at www.seattlejewishfilmfestival.org.