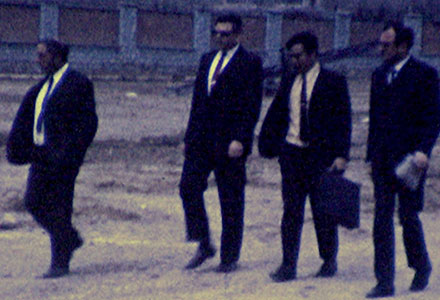 Before the Revolution: The Untold Story of the Israeli Paradise in Iran
March 9, 2014
AJC Bridge Series
Before the Iranian revolution, thousands of Israelis lived the high life in Tehran, enjoying a special relationship with the despotic regime. Then the revolution ended it all.
d. Dan Shadur, Barak Heymann
Documentary | 2013 | Israel| Hebrew and Farsi w/subtitles | 60m
Tickets
Tickets available at the door.
$12 | $9 students w/valid ID, youth under 13, seniors 65+
SIFF Cinema passes, vouchers and other discounts are not valid for the Seattle Jewish Film Festival.
Film details and trailers available at www.seattlejewishfilmfestival.org.