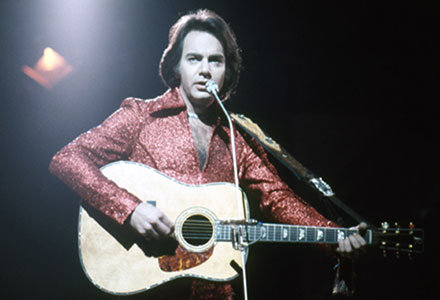 Senior Matinee at the J: Neil Diamond: Solitary Man
March 4, 2014
Join us for cookies and coffee and a screening of the film Neil Diamond: Solitary Man – you'll also be treated to a preview performance of Seattle Jewish Theatre Company's upcoming production of From Door to Door, which will be performed at the J march 23.
For more information, contact SJCC Adult Program Coordinator Kim Lawson at klawson@sjcc.org or 206-388-0823.
FREE for Seniors (ages 65 and older), their caregivers and pass holders ($5 suggested donation)
RSVP required (no service fee to RSVP)
Neil Diamond: Solitary Man
d. Samantha Peters
Documentary | 2010 | UK | 60m
An affectionate profile of Neil Diamond, "the Jewish Elvis," and his bumpy road to becoming a stadium-filling performer and prolific singer-songwriter.
Film details and trailers available at www.seattlejewishfilmfestival.org.