SIFF Cinema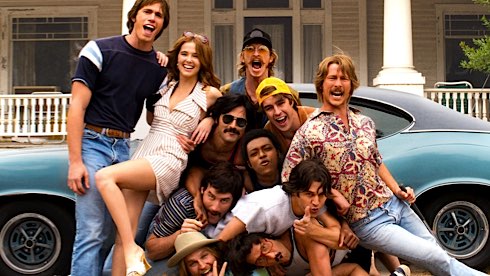 SIFF Cinema Egyptian | Ends Thu May 5
Dazed and Confused meets Animal House in the latest from director Richard Linklater (Boyhood). Set in 1980 over the final weekend before college classes begin, a college freshman meets and bonds with his new college baseball teammates, an unruly but lovable group of dancing, partying, pot-smoking, skirt-chasing misfits.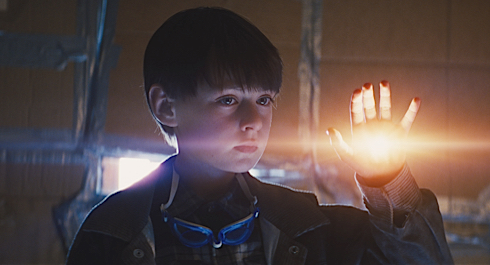 SIFF Cinema Uptown
From acclaimed writer/director Jeff Nichols (Mud, Take Shelter) comes this heartfelt, thrilling, and utterly original sci-fi tale about a father (Michael Shannon) who goes on the run to protect his son, whose mysterious, possibly dangerous, powers attract the attention of everyone from religious extremists to the federal government. Co-stars Joel Egerton, Kirsten Dunst, Sam Shepard, and Adam Driver.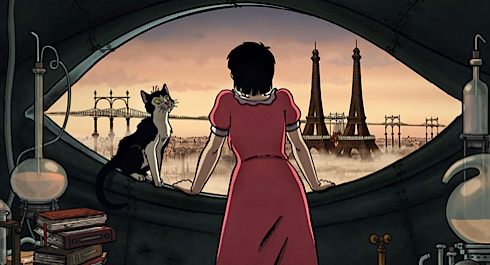 SIFF Cinema Uptown | Ends Thu May 5
From mind of renowned graphic novelist Jacques Tardi comes this riveting sci-fi adventure set in an alternate steampunk world of 1940's Paris. After her scientist parents mysteriously disappear, young April and her cat, Darwin, find themselves at the center of a shadowy and far-reaching conspiracy, and on the run from government agents, bicycle-powered dirigibles, and cyborg rat spies. Presented in French language and English dubbed versions (see individual showtimes for details).