SIFF Cinema presents year-round film going experiences, including the best feature films and one of a kind special events.
SIFF Cinema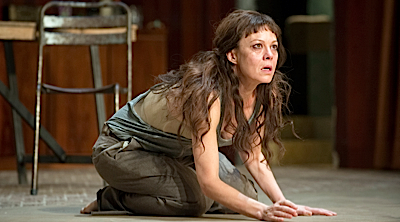 Helen McCrory (The Last of the Haussmans) takes the title role in Euripides' powerful tragedy. Under the direction of Carrie Cracknell, this new adaptation "quakes with female rage and powerlessness" (The Observer), and features music by Will Gregory and Alison Goldfrapp.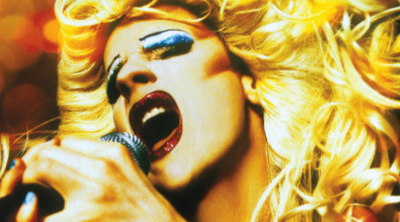 SIFF and the Seattle Lesbian and Gay Film Festival team up to for a special midnight celebration of John Cameron Mitchell's iconic drag-rock movie musical, back on the big screen in this special sing along show–complete with FREE tambourines and gummy bears for all! Dress up in your biggest wigs and craziest heels, bring your back-up group, and join in with The Angry Inch. But for Pete's sake do not put a bra in a dryer. It warps!