SIFF Cinema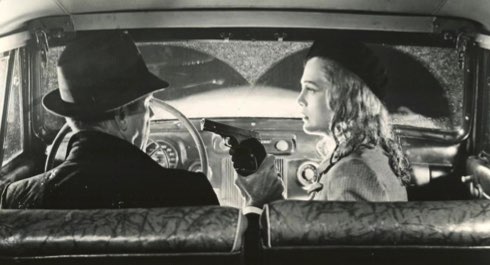 SIFF Cinema Egyptian | Noir City
When his wartime buddy friend goes AWOL en route to receiving the Medal of Honor, Captain Rip Murdock (Humphrey Bogart) is determined to track him down. The trail leads to hot and humid Florida and a savage melodrama of murder, fake identities, charred corpses, and the warm embrace of a hot-blooded dame (Lizabeth Scott, Too Late For Tears).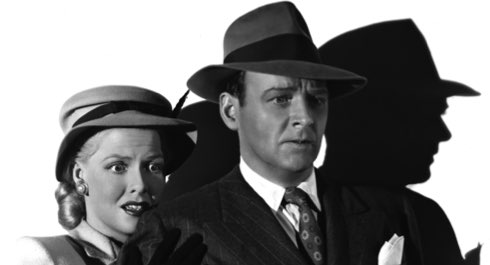 SIFF Cinema Egyptian | Noir City
A cop (William Gargan) and his married socialite lover (Janis Carter) witness a brutal murder while necking in Lover's Lane. He gets a guilty conscience. She gets turned on. They're doomed. Intended to be the first in a series of B films, the Production Code cracked down after this, as one of the raunchiest and most sex-charged movies of the 1940s snuck onto America's screens.