SIFF Cinema presents year-round film going experiences, including the best feature films and one of a kind special events.
SIFF Cinema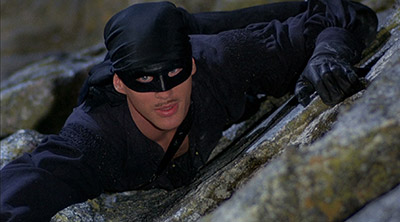 The beloved swashbuckling fairy tale returns to the big screen complete with quote along subtitles for all the best lines, free inflatable swords, and R.O.U.S. (Rodents of Unusual Size).
Holiday Favorites
Call for Entries
Seattle International Film Festival is seeking features, documentaries, short films, and animation for the 40th annual Festival.
SIFFtv
Holiday Sale!