SIFF Cinema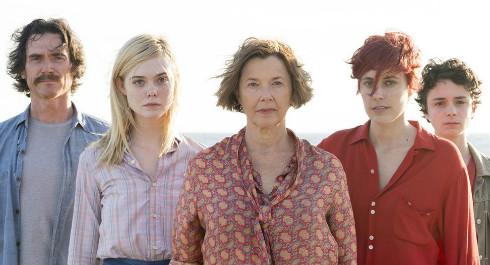 SIFF Cinema Egyptian
With 20th Century Women, filmmaker Mike Mills (the Academy Award®- winning Beginners) delves into his childhood to bring us a richly multilayered and funny coming-of-age story with Annette Bening as a mother struggling to understand her teenage son. Closed Captioning Available.
No vouchers are currently being accepted for this film.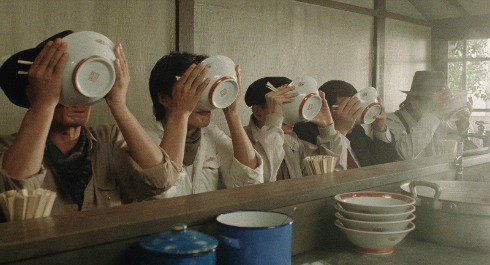 SIFF Cinema Uptown | Cinema Classics
Samurai Noodle Truck Serving Tampopo Noodles on Fri, Jan 20 from 5pm in the front of the Uptown!
Juzo Itami's rapturous "ramen western" returns to U.S. screens for the first time in decades, in a new 4K restoration. The tale of an enigmatic band of ramen ronin who guide the widow of a noodle shop owner on her quest for the perfect recipe, Tampopo serves up a savory broth of culinary adventure seasoned with offbeat comedy sketches and the erotic exploits of a gastronome gangster. Sweet, sexy, surreal, and mouthwatering, Tampopo remains one of the most delectable examples of food on film.