SIFF Cinema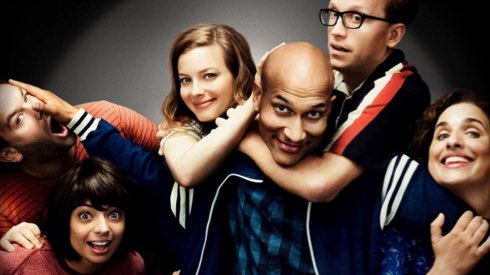 SIFF Cinema Uptown | Exclusive Presentation
Filmmaker Mike Birbiglia in person 7:00 and 9:30 opening night! Q&A moderated by Megan Griffiths.
When a member of a popular New York City improv troupe gets cast on a hit TV show, the rest of the group - all best friends - start to realize that not everyone is going to make it after all. From the director of Sleepwalk With Me and the creator of "This American Life" comes this critically acclaimed comedy packed with comic stars Keegan-Michael Key, Gillian Jacobs, Mike Birbiglia, Kate Micucci, Chris Gethard and Tami Sagher that presents a hilarious and honest look at the lives of professional funny people.