SIFF Cinema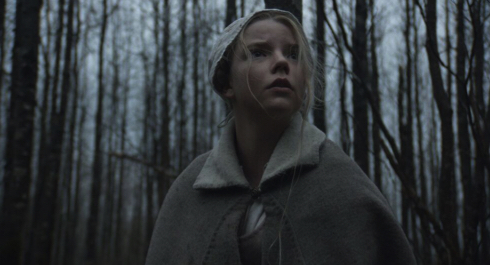 SIFF Cinema Egyptian
In this exquisitely made and terrifying new horror film the age-old concepts of witchcraft, black magic and possession are innovatively brought together to tell the riveting story of one family's frightful unraveling in the New England wilderness circa 1630. Winner of Best Director at the 2015 Sundance Film Festival.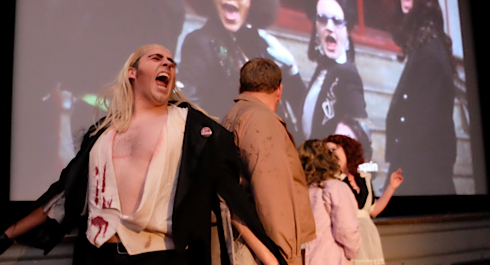 SIFF Cinema Egyptian | Midnight Adrenaline
Don't dream it, be it! Join us for the ultimate midnight movie experience filled with camp, horror, sex, music, audience participation, and general insanity. With live shadow casting by Vicarious Theatre Company and interactive prop bags available for purchase. Screens monthly.