SIFF Cinema presents year-round film going experiences, including the best feature films and one of a kind special events.
SIFF Cinema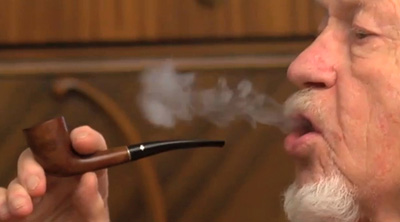 This quirky, life-affirming, low-key comedy reunites the stars of Old Goats to tell the story of a crotchety tenant (Bob Burkholder), and his long-time landlord and friend (Britton Crosley), as they seek assistance from a couples counselor to patch their rocky bromance. Director Taylor Guterson in person for select shows August 8 & 9.
Free Parking
Mon-Fri after 6:00PM, Sat-Sun and holidays after 10:00AM
Parking Lots are located on 1st Ave W between Republican and Harrison St.
Collect your parking pass at the box office and place it on your dashboard.
Become a Member
SIFF Members get it!
Membership begins with a contribution of $55 and more than pays for itself! In addition to great Festival discounts, Members save $5 on tickets to SIFF Cinema, receive free popcorn, take $20 off IndieFlix subscriptions, and attend special Members-only screenings.
Learn more here.