Catalyst
Catalyst provides education programs for filmmakers. Catalyst offers professional development trainings, workshops and forums focused on filmmakers. The aim of Catalyst programs is to support local independent filmmakers in getting to the next level in their career and in their art.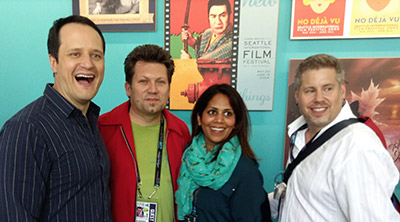 May 10
SAG-AFTRA and SIFF invite you to discover how to navigate a Festival and promote your film and/or yourself. This free panel of Industry and Festival pros. will give you some practical advice on turning a fun experience into a career changing event.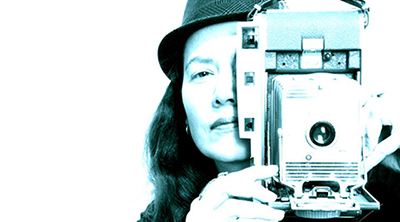 Now Playing
SIFF Education and Antioch University Seattle have partnered to offer this exciting new class.
April 24, 2014
The First Draft screenplay series gives local writers an exciting chance to stage readings of their work with professional actors, a live audience, and feedback from industry insiders.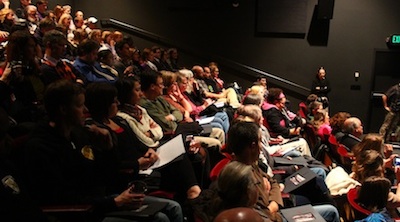 A monthly series in which audiences can become more familiar with Independent and Alternative cinema.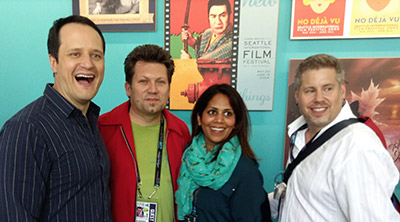 Short Filmmakers' Panels focus on cultivating the short filmmaking community by sharing artistic knowledge and practical, real-world expertise. Discussions cover topics including maximizing a film's profile, networking, and utilizing resources.
Want to participate? Send us an email for more information.