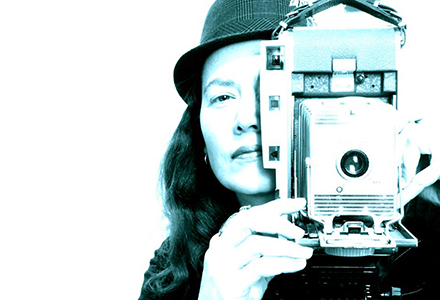 Film Appreciation from Seattle to the World Course at Antioch
April 18 - June 16, 2014
SIFF Education and Antioch University Seattle have partnered to offer this exciting new class.
Film Appreciation from Seattle to the World will provide students an opportunity to be the first to see films premiering at the Seattle International Film Festival 2014 and will offer students an industry insider's access to new cinema. Through special screenings the class will get a unique chance to view the latest films from the US and around the world. The course provides students with a critical understanding of film by studying the narrative and stylistic techniques employed in modern filmmaking. Class sessions will emphasize festival films from 2014 as well as outstanding films from past festivals. Through class discussions, writing assignments and screenings students will hone reasoned critiques of a film's importance, beauty, and technical merits. The course will highlight the history, culture, style, and diversity of stories found in film. Students will develop skills to analyze film as well as examine its social and historical impact on our values and esthetic.
Students will enhance their critical approach to judging film by evaluating the basic principles of narrative and visual storytelling. The class will identify the cinematic techniques applied to elicit emotional responses. Together the class will determine what films were successful and what films failed on an emotional and technical level. The class will examine the function of modern film, its cultural role, and its potential as a conduit for social change. Students will learn about film theory from its history, formats, styles, and genres, to its narrative structure, plot, and characters. Students will expand their understanding of film and its social impact.
Most class sessions will take place at special Festival and pre-Festival screenings at 10:00am at the SIFF Cinema Uptown. Presenters will range from SIFF Director of Programming Beth Barrett to visiting and local filmmakers.