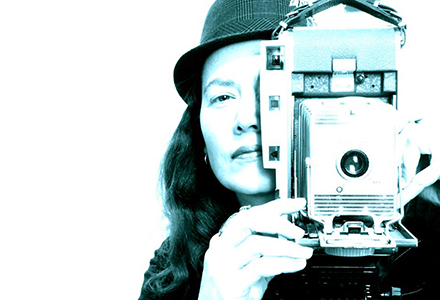 SIFF Digital Cinema Course at Antioch
Now Playing
SIFF Education and Antioch University Seattle have partnered to offer this exciting new class.
Take students from story to production by introducing the techniques and the aesthetics of digital filmmaking. A series of class projects provides a foundation for skill development and self-expression. Students explore the basic methods of motion picture storytelling from planning and production to public screening.
Students participate in a collective class project culminating in a high-quality HD digital film. The final project will have the class working with a professional cameraperson on a student-directed film. The class will also participate in SIFF's collaborative film lecture series.
*This class is open to all AUS and Visiting Students for credit. This course is not available for audits. The cost for this 3-credit course is $1,680 ($560/credit).