Catalyst
Catalyst provides education programs for filmmakers. Catalyst offers professional development trainings, workshops and forums focused on filmmakers. The aim of Catalyst programs is to support local independent filmmakers in getting to the next level in their career and in their art.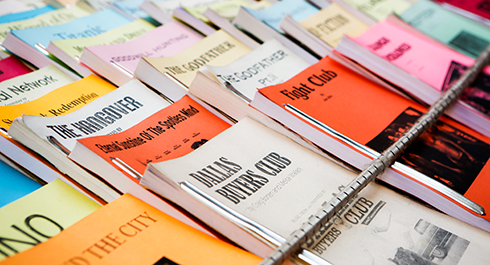 Now Playing
Building on the success of our monthly Catalyst First Draft live script reading events, SIFF is launching a feature-length screenplay competition (in association with SIFF's Catalyst program) to help support and discover emerging storytellers. The SIFF Catalyst Screenplay Competition puts the writer, and their career, first by focusing on connecting strong scripts with independent directors and producers, all of whom are successful alumni of our SIFF Catalyst Film Program.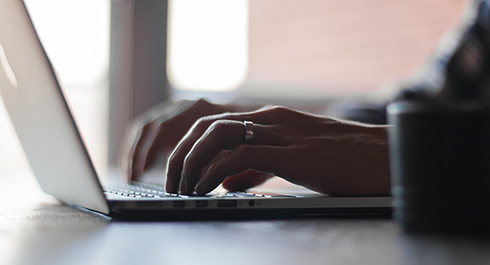 December 16
110 minutes
SIFF Catalyst First Draft live script table read series is now in its third year of featuring unproduced scripts that entertain and receive audience feedback! December 16th's reading will be Gina Merchan's new dramedy/romance, "Happy Now?"