Catalyst
Catalyst provides education programs for filmmakers. Catalyst offers professional development trainings, workshops and forums focused on filmmakers. The aim of Catalyst programs is to support local independent filmmakers in getting to the next level in their career and in their art.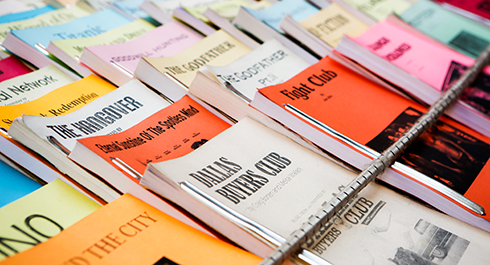 SIFF is excited to continue our commitment to supporting and discovering emerging storytellers through our feature-length screenplay competition. The 2nd SIFF Catalyst Screenplay Competition puts the writer, and their career, first by focusing on connecting strong scripts with independent directors and producers, all of whom are successful alumni of our SIFF Catalyst Film Program.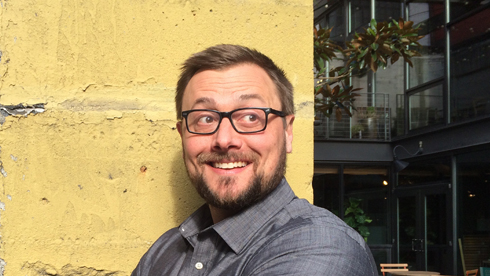 September 28 - October 5, 2016
We all have ideas for movies, books, and products. But, if you can't get someone to invest their time, talent, or hard-earned cash in your passion project, you may never see it come to life. And in today's noisy marketplace, the best (and most efficient) way to articulate your big idea is to turn it into a pitch. Beyond getting the attention of a potential partner (or investor), the process of honing your idea into a clear, straightforward pitch can also help you become a better public speaker, think faster on your feet, and learn to take rejection better.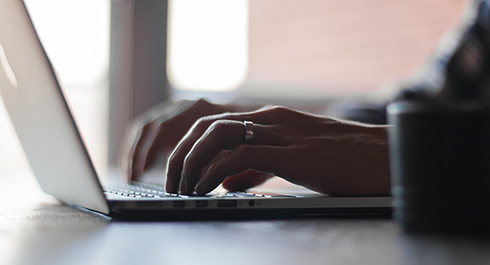 October 26
110 minutes
SIFF Catalyst First Draft live script table read series, now in its fourth year, features unproduced scripts that were finalists in the 2016 Catalyst Screenplay Competition. Don't miss the next First Draft reading on Wednesday, October 26 is Behave, written by Bodine Boling.