Catalyst
Catalyst provides education programs for filmmakers. Catalyst offers professional development trainings, workshops and forums focused on filmmakers. The aim of Catalyst programs is to support local independent filmmakers in getting to the next level in their career and in their art.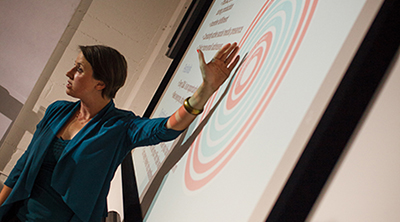 October 6, 2014
Emily Best (Seed & Spark) returns to the SIFF Film Center for an illuminating FREE workshop around the evolving world of crowd-sourced funding.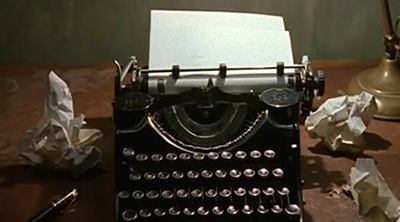 October 20, 2014
110 minutes
The First Draft screenplay series offers local screenwriters the opportunity to stage readings of their work using professional actors in front of a live audience, followed by feedback from industry insiders and audience members, alike. The script for Monday October 20 will be Lockout written by Nicholas Kocan.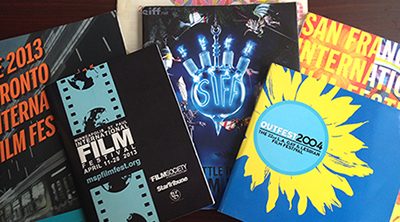 November 3
Learn what it takes to safely and effectively navigate the worldwide film festival circuit.