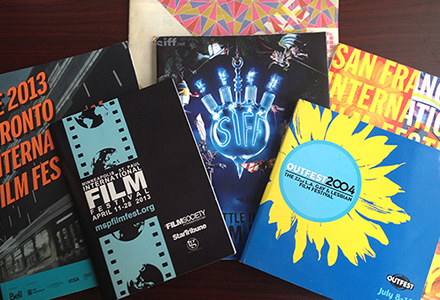 Demystifying the Festival Circuit
November 3
Learn what it takes to safely and effectively navigate the worldwide film festival circuit.
What do you look for in a festival you are applying to, and how do you make sure the festivals are working for you and your film? Whether you are looking for an audience of devotees or a quick sale, all festivals have a unique vision. With tips on the inner workings of the top festivals like SIFF, Sundance, SXSW, Palm Springs, or TIFF, to the hundreds of regional and genre festivals out there, learn how to find the best festival for your film.
In addition, you'll learn to rank your film as well as ranking film festivals; learn what a publicist does and how much one should cost; techniques for maximizing your effectiveness at networking; and find out what it takes to make someone else pay your way.
Instructors: SIFF Director of Programming Beth Barrett and filmmakers Kris and Lindy Boustedt