Film4All
Film4All is a program that offers cinema education, discussions and workshops for the public. Many of the films we screen at SIFF start a conversation, inspire an action or pose a question. These forums and workshops provide a place for cinema audiences to discuss these issues, as well as learn the basic skills to make a film themselves.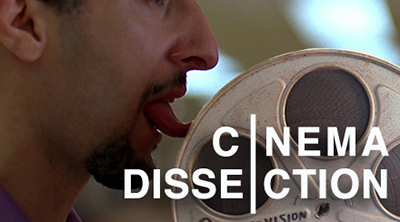 Cinema Dissection affords film lovers an exciting opportunity to dig deeper into the films that they love. Over six hours, an expert facilitator will share the stage with audience observations as they work scene-by-scene through a great film.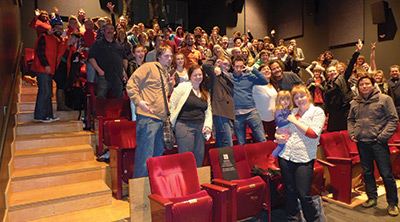 March 19
Crash Cinema is a bi-monthly filmmaking challenge. Can you create a compelling, cohesive film in just eight hours? Find out at SIFF's Crash Cinema. Next Crash event will be March 19. No registration necessary. Show up as a single or with a group and make a film in a day!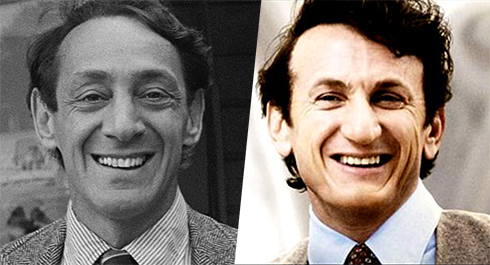 March 22 - April 12, 2016
How do true stories fare when represented on film? Are documentaries necessarily better at historicity and dramas better at compelling character portrayals? These are a couple of the questions we will consider in this exciting class. Film educator Sandy Cioffi leads this exciting new class offering.