Film4All
Film4All is a program that offers cinema education, discussions and workshops for the public. Many of the films we screen at SIFF start a conversation, inspire an action or pose a question. These forums and workshops provide a place for cinema audiences to discuss these issues, as well as learn the basic skills to make a film themselves.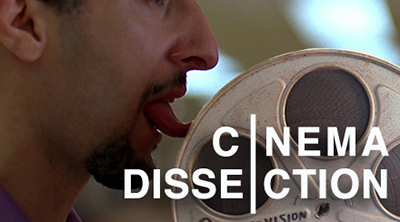 Cinema Dissection affords film lovers an exciting opportunity to dig deeper into the films that they love. Over six hours, an expert facilitator will share the stage with audience observations as they work scene-by-scene through a great film.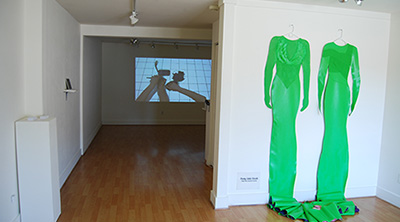 September 14 - October 5, 2015
This hands-on video production workshop complements the SIFF Women in Cinema Festival. In the Feminist Imaginations workshop we will explore ways in which time based artwork in film, video, and performance can radically re-imagine time, space and narrative. No previous video experience required.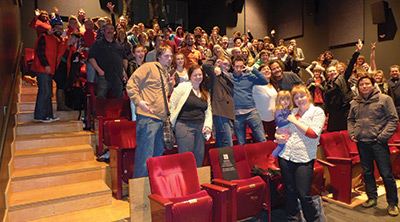 October 31
Crash Cinema is a bi-monthly filmmaking challenge. Can you create a compelling, cohesive film in just eight hours? Find out at SIFF's Crash Cinema. Next Crash event will be October 31 for our annual Horror Movie Challenge.