Film4All
Film4All is a program that offers cinema education, discussions and workshops for the public. Many of the films we screen at SIFF start a conversation, inspire an action or pose a question. These forums and workshops provide a place for cinema audiences to discuss these issues, as well as learn the basic skills to make a film themselves.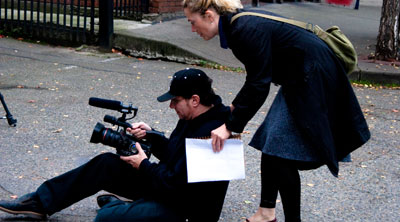 Opens December 14
Crash Cinema is a bi-monthly filmmaking challenge. Can you create a compelling, cohesive film in just eight hours? Find out at SIFF's Crash Cinema.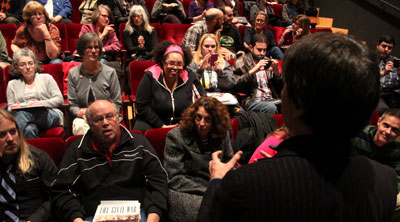 Films are often just the beginning of a longer conversation...