Film4All
Film4All is a program that offers cinema education, discussions and workshops for the public. Many of the films we screen at SIFF start a conversation, inspire an action or pose a question. These forums and workshops provide a place for cinema audiences to discuss these issues, as well as learn the basic skills to make a film themselves.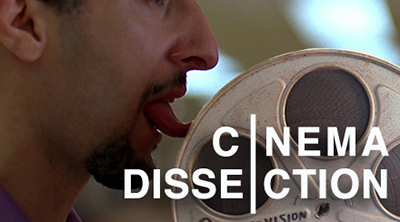 Cinema Dissection affords film lovers an exciting opportunity to dig deeper into the films that they love. Over six hours, an expert facilitator will share the stage with audience observations as they work scene-by-scene through a great film.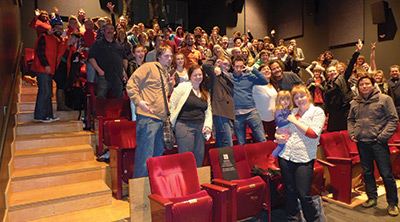 8 hours
Crash Cinema is a bi-monthly filmmaking challenge. Can you create a compelling, cohesive film in just eight hours? Find out at SIFF's Crash Cinema. Next Crash event will be in the summer and we are working to plan the dates. No registration necessary. Show up as a single or with a group and make a film in a day!