Film Craft Commentary
Film Craft Commentary is a monthly series devoted to deepening audience appreciation as professional film artists provide live audio commentary about their craft throughout a film of their choice.
To create a film, many artistic disciplines must collaborate. While audiences may be aware of a film's director and actors, other crafts, such as those listed below, are less obvious or observed.
Each session of Film Craft Commentary will begin with an introduction to the artist's craft and conclude with an opportunity to interact with the artist through questions and answers.
Upcoming Events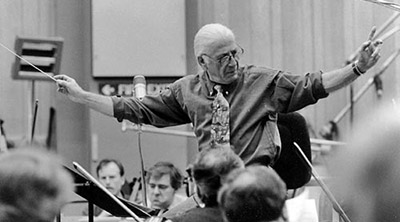 Composer, songwriter, and producer BC Campbell will share his appreciation with one of the great film scores of all time: Jerry Goldsmith's Chinatown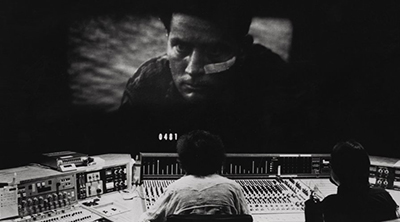 You will be amazed at how much goes into a film sound mix. Bad Animals' Dave Howe breaks down the sound design for a variety of projects across the local Seattle and Hollywood spectrum in the October Film Craft Commentary session.