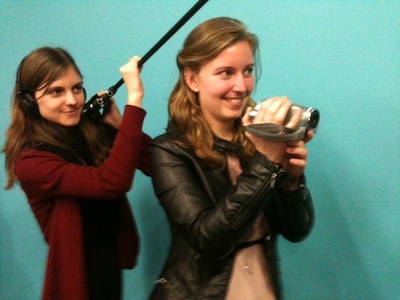 Young Women Filmmakers Program
An eight-week long program for participants 20 years of age and under.
Training is provided to produce short documentaries about women they admire in the Seattle area. The program is free to participants and made possible in partnership with KCTS.
If you'd like information about how to participate, please send us an email.