SIFF Education expands and strengthens the community of film lovers and filmmakers in Seattle. Our programs include FutureWave (youth), Catalyst (filmmakers) and Film4All (cinema education for everyone).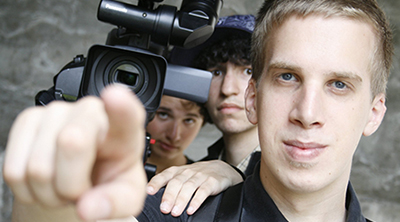 Crash Student is based on the Crash Cinema filmmaking challenge fine tuned for high school and college students. Can you create a compelling, cohesive film in just eight hours? Find out at SIFF and NFFTY's Crash Student.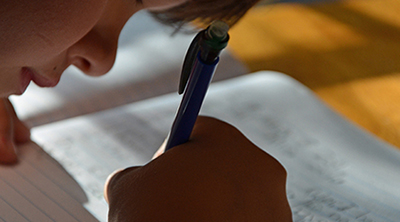 Everyone's a critic, but how do critics know how to judge whether a film is good or bad? In this discussion-centric workshop for young film enthusiasts, participants will learn how to think about a film critically beyond just the initial visceral reaction of an audience member.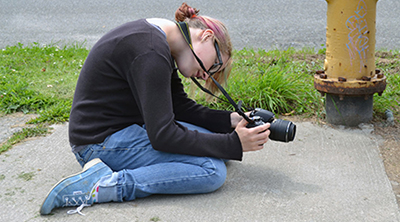 Crash Kids is a non-competitive movie production challenge that takes participants from movie concept to movie screening over the course of a day. Attending children (aged 8 - 12) work with a professional media educator to create a short film in collaboration with other children in just eight hours.