SIFF Education expands and strengthens the community of film lovers and filmmakers in Seattle. Our programs include FutureWave (youth), Catalyst (filmmakers) and Film4All (cinema education for everyone).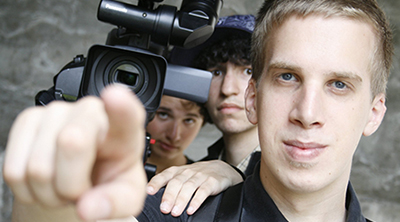 Crash Student is based on the Crash Cinema filmmaking challenge fine tuned for high school and college students. Can you create a compelling, cohesive film in just eight hours? Find out at SIFF and NFFTY's Crash Student.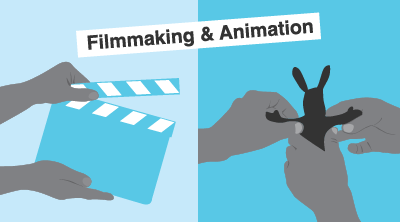 SIFF is excited to be announcing our first Summer Camps to be held here at the SIFF Film Center. This summer, students between the ages of 8 and 13 will have the opportunity to explore animation and filmmaking with four exciting week-long sessions with master filmmaking educators.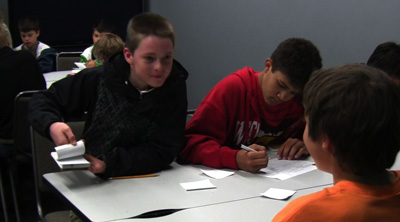 You can bring anything to life using animation! SIFF is delighted to host two Animation Summer Camps. Each week-long camp will see 8-10-year-old students creating a variety of styles of animation and developing their own stories in short films. Enrollment is limited to 20 students.