SIFF Education expands and strengthens the community of film lovers and filmmakers in Seattle. Our programs include FutureWave (youth), Catalyst (filmmakers) and Film4All (cinema education for everyone).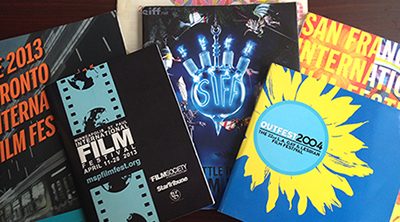 Learn what it takes to safely and effectively navigate the worldwide film festival circuit.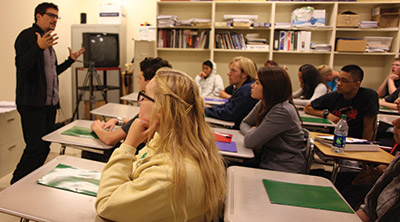 Tony Kay, film critic for City Arts and The Sunbreak, is preparing an outstanding introduction to film literacy, fine-tuned for parents and teachers.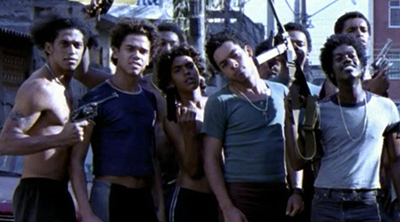 In 2002 City of God provided a hyper-stylized view into the favela culture of Rio de Janeiro. The kinetic film still packs an emotional punch but the violence in the favelas became topical again as Brazil controversially attempted to 'clean up' it's slums for the World Cup. Our post-screening discussion will focus on not just the aftermath of Brazil's decision but also how any city can begin to effectively turn around the violence within a community in a more positive way.