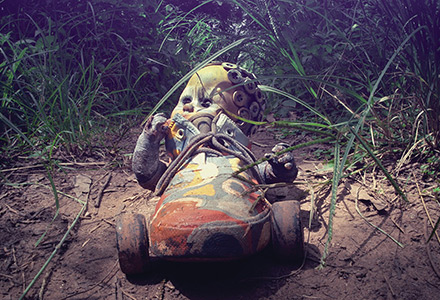 ALT World
2014 | 78 minutes
Strange animations, cinematic explorations, and some formal experiments that work on a purely emotional level.
Sponsored by The Mac Store, Classical KING FM 98.1
Packaged Films
Ancient archival films depict an unknowable future reflected through a dissolving historic document.
A vision of heavenly bodies culled from old features and educational movies.
Two travelers search the world for their missing friend, then invoke strange and powerful magic to bring her back to life.
Inspired by a event where Man Ray and Marcel Duchamp made a film of a baroness shaving her pubic hair.
Interior and exterior spaces blur in a frenzied staccato of layered digital imagery, assembled from 36 individual frames.
Inside a desert cactus, vibrating insect wings transform into elements of toxic beauty.
The freedom of the American road meets the sticky lure of nostalgia.
David Lynch meets Matthew Barney in this trip through a foamy landscape of cotton balls and stop-motion animations.
Everything is moving and everything is turning.
A joyful excursion into the history of science, and the concept of time, in animated films.
Daydreams become animated toys in this playful journey through childhood's vivid imaginary world.  
Year:
2014
Running Time:
78 minutes