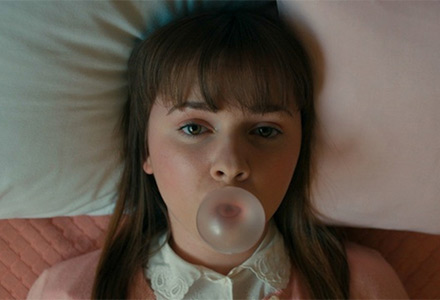 Dawn
USA | 2013 | 18 minutes | Rose McGowan
Dawn is a quiet young teenager who longs for something or someone to free her from her sheltered life.
This film is playing as a part of...
It is our great pleasure to open our ShortsFest weekend with this collection of superb short films from around the world that exemplify the art of storytelling in all its variety. Comedy and drama, live action and animation-these films prove that short is truly sweet.
Director:
Rose McGowan
Principal Cast:
Tara Lynn Barr, Reiley McClendon, Hanna Marks, Michael Moskewicz, Julia Sanford, John Grady
Country:
USA
Year:
2013
Running Time:
18 minutes
Producer:
John Nguyen
Screenplay:
M.A Fortin, Joshua John Miller
Cinematographers:
Starr Whitesides
Editors:
Adam Powell
Language:
English
Show All