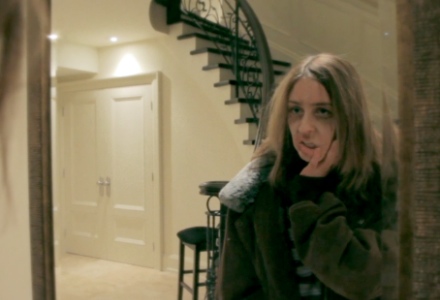 The Dead State
Canada | 2013 | 7 minutes | Maxim Moskalev
Kleinburg is under zombie attack. Almost everyone got bitten except for 2 little boys who must discover a cure before it is too late.
This film is playing as a part of...
The next generation of filmmakers have extraordinary talent and share their own unique voices. These international shorts from filmmakers 18 and under point the way to an exceptional cinematic tomorrow.
Director:
Maxim Moskalev
Principal Cast:
Xan Rathor, Maxim Moskalev, Alice Nekrasova
Country:
Canada
Year:
2013
Running Time:
7 minutes
Screenplay:
Maxim Moskalev
Cinematographers:
Nikita Owen
Editors:
Maxim Moskalev
Language:
English
Show All