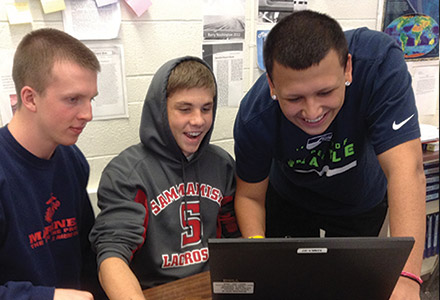 Digital Storytelling in the Classroom: The Hammersmith App and Other New Teaching Tools
Participants will get hands on experience with an exciting new app that facilitates filmmaking within a community. Clock hours will be available for participating educators.
Saturday, May 31, 2014 from 9:00am - 12:00pm at the SIFF Film Center.
Teacher's RSVP here.
Running Time:
180 minutes