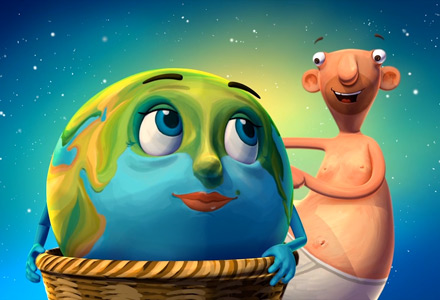 Espero? (Hope?)
United Kingdom | 2014 | 5 minutes | Yifan Hu
Gaia, our planet Earth, met humankind years and years ago, and then problems ensued.
This film is playing as a part of...
The next generation of filmmakers have extraordinary talent and share their own unique voices. These international shorts from filmmakers 18 and under point the way to an exceptional cinematic tomorrow.
Director:
Yifan Hu
Country:
United Kingdom
Year:
2014
Running Time:
5 minutes