Short Films
Browse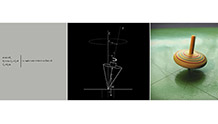 France | 2013 | 2 minutes | Yann Pineill, Nicolas Lefaucheux
Fabulous split screen portrait of everyday events and the mathematics behind it.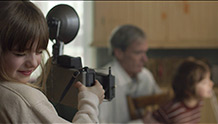 Canada (Québec) | 2013 | 10 minutes | Marie-Hélène Viens, Philippe Lupien
It's Bernard's birthday, but he is not happy about it. In a strange world where adults are selfish and indifferent, Bernard doesn't want to grow up if it means to become like them.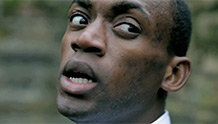 United Kingdom | 2013 | 3 minutes | William Oldroyd
A groom finds himself at a crossroads just moments before walking down the aisle.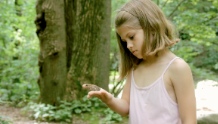 USA | 2013 | 6 minutes | Malone Lumarda
2014 FutureWave Wavemaker Award for Excellence in Youth Filmmaking: Grand Jury Prize
A young girl takes a mystical walk along beautiful Black Rock Creek.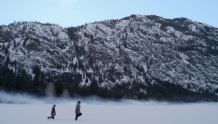 USA | 2013 | 16 minutes | Tony Fulgham
The lessons learned by a quiet Eastern Washington teen reverberate into his adult life in this coming-of-age father-son tale.