Short Films
Browse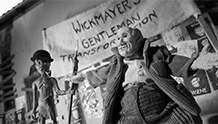 Spain | 2013 | 15 minutes | Joan Martin
A boy and girl must go to great lengths to fend off an obsessive candy man in their little town.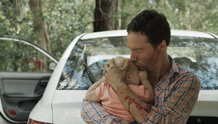 Australia | 2013 | 7 minutes | Yolanda Ramke, Ben Howling
Stranded in the midst of a zombie apocalypse, a man sets in motion an unlikely play to protect his infant daughter.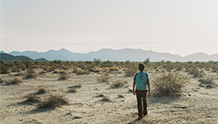 Mexico | 2013 | 12 minutes | Josh Soskin
A young boy experiences a jolt of violent reality during his first drug smuggle across the "Devil's Highway" desert stretch between Arizona and Mexico.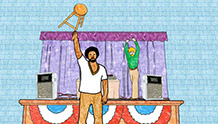 Canada (Québec) | 2013 | 12 minutes | Fraser Munden, Neil Rathbone
The true, previously untold story of a lone school teacher who fought off an entire motorcycle gang while chaperoning a middle school dance.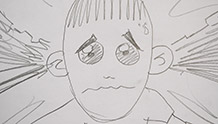 Iraq | 2013 | 10 minutes | Medoo Ali
A young boy's imagination comes to life through his pencil drawings at a Baghdad orphanage.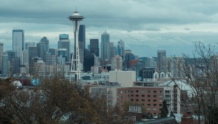 USA | 2014 | 4 minutes | Miles Crist
A glimpse at the city of Seattle, in the vein of 'city symphonies' from the 1920's.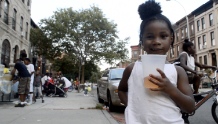 USA | 2014 | 11 minutes | Khidr Joseph
Experience the effects of gentrification on Bedford-Stuyvesant through the eyes of its community.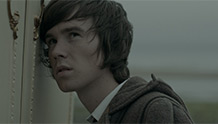 United Kingdom | 2013 | 11 minutes | Christopher Gore
A forbidden love story set in a brutish high school unfurls around a wardrobe that appears on a desolate beach.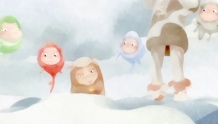 Iran | 2014 | 6 minutes | Hamid Karimian
A goat transforms the spooky sounds of the forest around him as they fade into a playful dream of a piper and a myriad of colorful goats.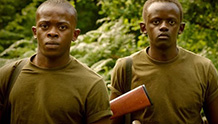 United Kingdom | 2013 | 13 minutes | Chiwetel Ejiofor
A postcolonial parable about the west's hunger for African mineral wealth, and about Congo's struggle to come to terms with its past created as part of the YV Shorts, inspired by productions at the Young Vic.