Short Films
Browse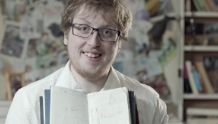 United Kingdom | 2013 | 8 minutes | Samuel de Ceccatty
Dave is a lonely and socially awkward retail assistant who leads a seemingly uneventful life. He dreams of having his own wildlife show, and transforms his otherwise mundane life into an adventure by imagining undiscovered urban creatures.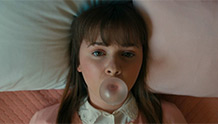 USA | 2013 | 18 minutes | Rose McGowan
Dawn is a quiet young teenager who longs for something or someone to free her from her sheltered life.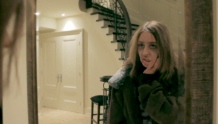 Canada | 2013 | 7 minutes | Maxim Moskalev
Kleinburg is under zombie attack. Almost everyone got bitten except for 2 little boys who must discover a cure before it is too late.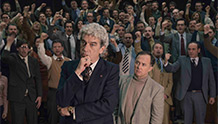 Spain | 2013 | 11 minutes | Borja Cobeaga
The manager of a company proposes a daring new plan for keeping his workers' morale high.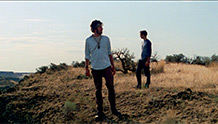 USA | 2014 | 7 minutes | Erin O. Kay
Two travelers search the world for their missing friend, then invoke strange and powerful magic to bring her back to life.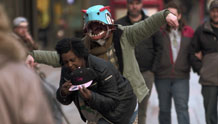 USA | 2014 | 5 minutes | Linas Phillips
Sleeping under a bridge is a man and his dinosaur mask.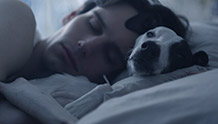 USA | 2013 | 18 minutes | Brian Crano
When a butcher loses his dog, he starts searching everywhere.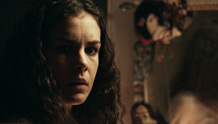 Spain | 2013 | 15 minutes | Daniel Romero
Marta comes home to stay a few days with her mother and little sister, only to discover their house is being haunted by an uncanny presence.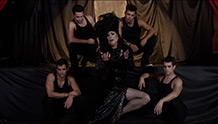 USA | 2013 | 25 minutes | Frank Meli
When a talent show is promoted at his high school, one awkward boy finds solace in an unlikely place that he can use to express his identity and participate in the event.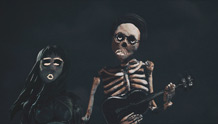 USA | 2014 | 3 minutes | Tim Hendrix
An experimental music video featuring the band Dresses as they perform in a mystical, miniature land full of skeletons.