Short Films
Browse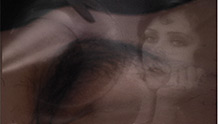 USA | 2013 | 4 minutes | Abigail Child
Inspired by a event where Man Ray and Marcel Duchamp made a film of a baroness shaving her pubic hair.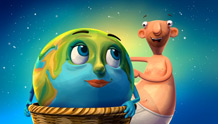 United Kingdom | 2014 | 5 minutes | Yifan Hu
Gaia, our planet Earth, met humankind years and years ago, and then problems ensued.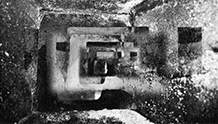 Austria | 2013 | 9 minutes | Siegfried A. Fruhauf
Interior and exterior spaces blur in a frenzied staccato of layered digital imagery, assembled from 36 individual frames.