Short Films
Browse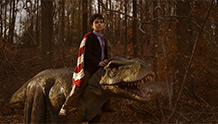 USA | 2013 | 10 minutes | Kevin McMullin
A boy finds something amazing in the forest and no one believes him. It will be a perfect exhibit to unveil at the science fair.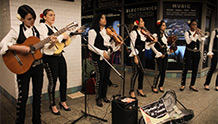 USA | 2013 | 4 minutes | Jenny Schweitzer
A group of women daringly challenge gender social norms as an all-female mariachi band.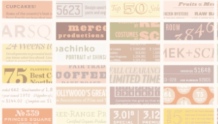 USA | 2013 | 7 minutes | Dress Code
You've never heard of Jonathan Hoefler or Tobias Frere-Jones but you've seen their work - they make the fonts used by everyone from the New York Times to the President of the United States.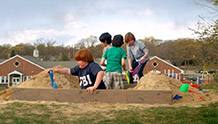 USA | 2013 | 20 minutes | Cody Blue Snider
2014 Golden Space Needle Award: Best Short Film
A dark comedy about a 4th grade class that pulls an innocent April Fool's prank on their teacher ... with disastrous results.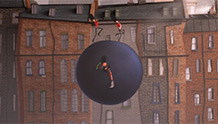 France | 2013 | 4 minutes | Pierrick Barbin, Rimelle Khayat, Loic Le Goff, Guillaume Lenoel, Garrick Rawlingson
A group of London Guards are headed for high-flying hijinks when an unexpected member joins their band.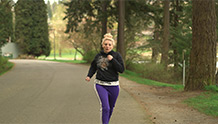 USA | 2014 | 8 minutes | Norma Straw
A woman's simple decision to set herself on a new path leads her to discover Seattle's rich emotional landscape, and her possible place in it.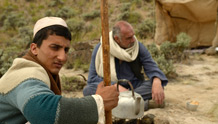 USA | 2013 | 18 minutes | Ian Ebright
A humble father and son in the Middle East struggle to cope with the effect of drones.