Short Films
Browse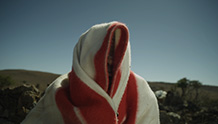 South Africa | 2014 | 13 minutes | John Trengove
Ritualistic isolation is said to be the cure for homosexuality and the path to manhood in some parts of Africa. The question is how will one boy come out of it?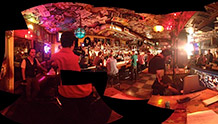 USA | 2013 | 8 minutes | Daniel Even
Everyone is in a band, every band that has ever existed still exists, and if it doesn't, don't worry, there will be a reunion show soon.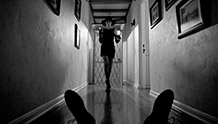 USA | 2013 | 5 minutes | Matt Steinauer
A hard-boiled tale following Gumshoe, a private eye hot on the trail of his missing partner. In this world of femme fatales and hired goons, the truth lies beneath.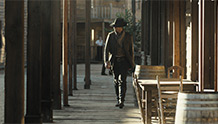 USA | 2014 | 9 minutes | Eric Kissack
A gunslinger walks into a bar, looking for a drink. What he finds instead is a building full of raunchy people, and an audible, bloodthirsty narrator (Nick Offerman).