Short Films
Browse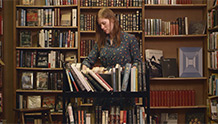 USA | 2014 | 8 minutes | Chris Volckmann
A story of happenstance, and how the most important moments of our lives are only made possible by seemingly insignificant decisions.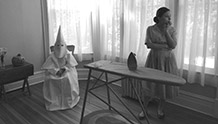 USA | 2014 | 19 minutes | Dan Ireland
Set in the world of racial tensions of 1963, Hate From A Distance tells the story of a young Southern boy, Danny Baker, who is caught in the middle of his father's hatred of an African American family who have dwelt on the peanut farm they've owned for the last one hundred years.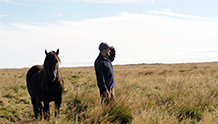 Iceland | 2013 | 29 minutes | Lindsay Blatt
A unique and moving portrait of Iceland's people, horses, and stunning landscape.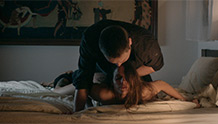 Israel | 2013 | 12 minutes | Dikla Jika Elkaslassy
Shifting power dynamics create confusion for a couple during foreplay, forcing them to re-evaluate what really controls them.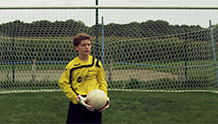 France | 2013 | 20 minutes | Benoit Martin
During municipal elections, a small village wakes up to political graffiti. Teenage Maxime decides to claim this act to get the attention of the girl he loves.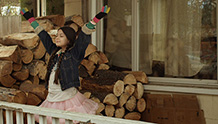 USA | 2013 | 13 minutes | Mischa Jakupcak
Mia is eight years old and wants to do just about anything but hang out at her dad's house trying to sell a car that doesn't run.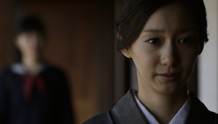 Japan | 2013 | 11 minutes | Kayoko Asakura
A girl attends her music lesson only to become a player in a ghostly game.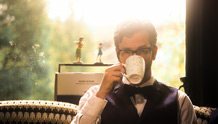 Canada | 2014 | 13 minutes | Adam Estey
A short instructional film that just might save your life ... please take notes.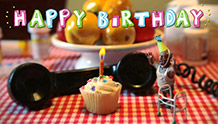 USA | 2013 | 4 minutes | William D. Caballero
A pint-sized elderly Latino Gran'pa leaves a series of humorous unanswered voice-mails for his grandson Davy.