Short Films
Browse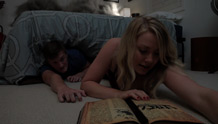 USA | 2013 | 5 minutes | Jeremy Ungar
A young man moves back in with his parents after college, only to discover that the monster which tormented him as a child is still in his bedroom.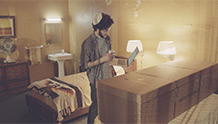 USA | 2013 | 19 minutes | Ben Berman
A young American man (Ben Schwartz) tries to transport his deceased friend's body out of rural Mexico.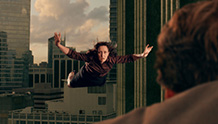 Canada | 2013 | 5 minutes | Alan Miller
A short film about a man who jumps off a building to end his life, and the woman he falls in love with on the way down.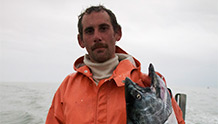 USA | 2014 | 18 minutes | Elijah Lawson
An intimate and charming portrait of fishermen in Bristol Bay and the commercial salmon industry.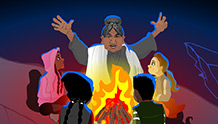 USA | 2014 | 4 minutes | Adrian Baker
In a world increasingly short on real answers, where short term fixes are preferred over long term solutions and greed is championed over compassion, it's time we looked to Native wisdom to lead the way. It is time for some Injunuity.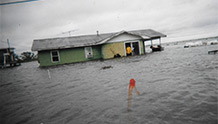 USA | 2014 | 9 minutes | Emmanuel Vaughan-Lee
The life and times of two families who reside on a tiny island deep in the bayous of Southern Louisiana facing a future where rising seas, coastal erosion, and storms threaten to wash their homes away.