Short Films
Browse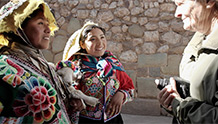 Peru | 2013 | 13 minutes | Alvaro Sarmiento
Maribel and Carmencita, two indigenous girls who work in Cuzco Central Square taking pictures with the tourists in exchange for tips, frame this stirring tale.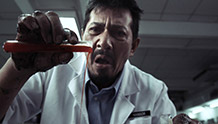 Malaysia | 2013 | 9 minutes | Diffan Sina Norman
In pursuit of his late wife, a botanical professor encounters a divine presence that will transform him forever.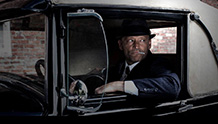 USA | 2013 | 5 minutes | Joon Chang
A private eye investigating the mysterious deaths of beautiful dancers finds more than he expects.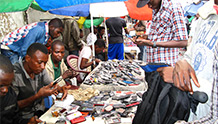 Democratic Republic of Congo | 2013 | 13 minutes | Paul Shemisi
Experience the Koweit Market in downtown Kinshasa.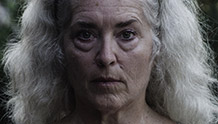 USA | 2013 | 15 minutes | Trey Edward Shults
When Krisha decides to join her family for a holiday dinner, tensions escalate and Krisha struggles to keep her own demons at bay.