Short Films
Browse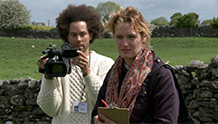 USA | 2013 | 15 minutes | Jeannie Donohoe
An American woman travels to the Irish countryside in search of her long-lost father, only to find her path full of sheep, secrets, and shenanigans.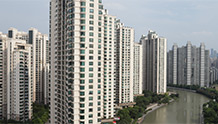 China | 2013 | 14 minutes | Danielle Schmidt
As high-rise developments threaten their building, the residents of the Shikumen area in Shanghai reflect upon their sense of closeness and community.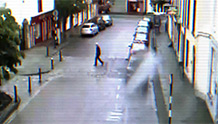 Ireland | 2013 | 19 minutes | Ciaran Cassidy
In 2009, Peter Bergmann arrived in the town of Sligo, Ireland and went to great lengths to ensure no one ever discovered who he was and where he came from.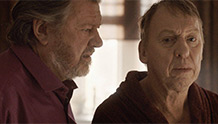 Sweden | 2013 | 13 minutes | Casper Andreas
An aging author seeks to reconcile with his pregnant daughter even while being haunted by his late husband.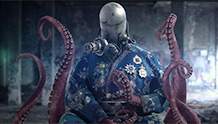 United Kingdom | 2013 | 4 minutes | Jon Yeo
Bound in an ancient celestial ballet, nine long dead Kings arise to claim a fallen Emperor.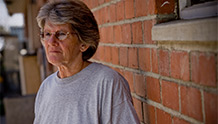 USA | 2013 | 25 minutes | Olivia Klaus
A timely, intimate portrait of one of the world's most infamous crimes and notorious killers.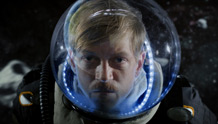 USA | 2013 | 10 minutes | Michael Lukk Litwak
Tommy and Stacey live for the adventures fighting dinosaurs, flying through outer space and diving to the depths of the ocean, but can they do this forever?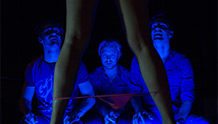 Canada (Québec) | 2013 | 6 minutes | Francois Jaros
Love. Grief. Shock. Denial.—Portrait of a break up in five minutes.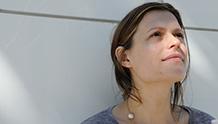 USA | 2013 | 14 minutes | Lucy Walker
A stunningly courageous young woman takes the boldest step imaginable, supported by her mother and loving friends.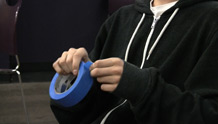 USA | 2014 | 1 minutes | Gus Meyer, Liam Barry
An experiment in rhythm.