Short Films
Browse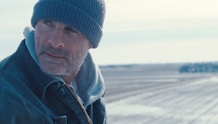 USA | 2013 | 15 minutes | Funk Brothers
Alone with nobody to pass on a family legacy, a farmer struggles to find purpose in his life.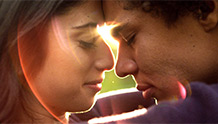 USA | 2013 | 9 minutes | Shahir Daud
While waiting to board his plane so that he can immigrate to America, Augusto Ramirez recalls the three biggest regrets in his life.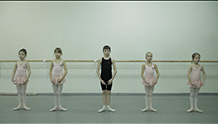 Russia | 2013 | 11 minutes | Sandhya Daisy Sundaram
Through the endless winters, every year, her love takes new shapes and forms.