Short Films
Browse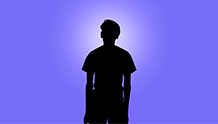 USA | 2014 | 7 minutes | Amanda Harryman
2014 Short Documentary: Grand Jury Prize
One Seattle male reflects upon the harsh street life he dealt with during his childhood and the push he has had to make it out and find a sense of normalcy.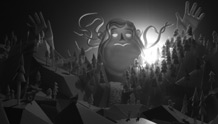 USA | 2013 | 6 minutes | Michael Please
Marilyn Myller seeks to create the perfect sculpture—It will be epic. It will be tear jerkingly profound. It will be perfect.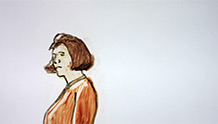 USA | 2014 | 3 minutes | Tess Martin
Based on an Italian folk song, a soldier returns home only to discover his lover has left him.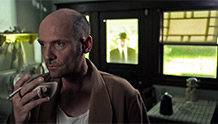 USA | 2014 | 30 minutes | Scott Schaefer
The incredible, tragic, and forgotten story of the 1947 UFO sighting over Puget Sound that sparked "the summer of the saucers" and the launch of the modern era of UFO obsession.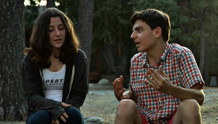 USA | 2013 | 6 minutes | Patrick Winston
Max and Kelly are known for being the truest besties that came out of Idyllwild Arts, but Max wants more.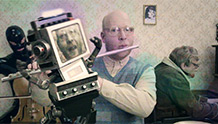 Austria | 2013 | 4 minutes | Daniel Moshel
Bizet never imagined this revelatory performance of Carmen's Habanera.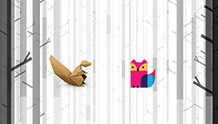 Ireland | 2013 | 7 minutes | Eoin Duffy
Albert the squirrel searches for his missing scarf only to explore some of life's most common fears.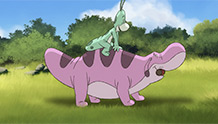 Denmark | 2013 | 9 minutes | Christian Kuntz
An alien creature lives on a tiny planet collecting garbage which falls from the intergalactic highway. But one day, something lands on his home that changes his life.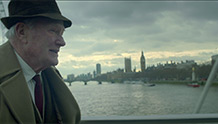 United Kingdom | 2014 | 14 minutes | Greg Ash
A lonely, disregarded old man seems invisible to the world around him. But when he journeys to the heart of London, being invisible proves to be his greatest weapon.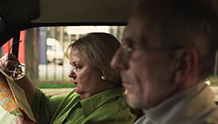 Hungary | 2013 | 13 minutes | Barnabás Tóth
An elderly couple in the traffic. The wife chitchats, warns, controls - a policeman, a GPS and a commentator, all at once. The husband growls or strikes out. This is how their world works. But life is a constant replanning...