Short Films
Browse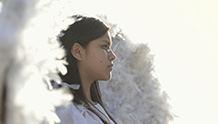 USA | 2013 | 19 minutes | Melissa Hickey
A lonely street thug yearns for a better life after he bumps into a girl from his past and remembers the boy he used to be.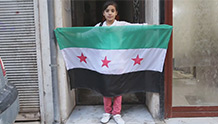 USA | 2013 | 15 minutes | Matthew VanDyke
The story of the Syrian revolution as told through the experiences of two ordinary young Syrians as they fight an oppressive regime for the freedom of their people.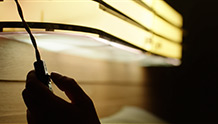 Spain | 2013 | 15 minutes | Carlos Violadá
Manolo and Maria are in love and live together. One night, his joke will go too far.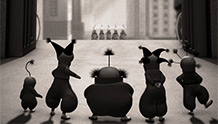 USA | 2013 | 12 minutes | William Joyce, Brandon Oldenburg
Friends 1, 2, 3, 4 and 5 live in a world where there is no alphabet - only numbers. One day, they decide they want something different and set out to create each letter of the alphabet with color, creativity...and jellybeans.