Short Films
Browse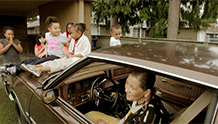 USA | 2014 | 8 minutes | Randy Walker
What do you do when you're trying to find love and joy but you don't know how or you're out of practice? You open your mouth, and you yell and you laugh and you kiss. And it might not work out the first time, but so what?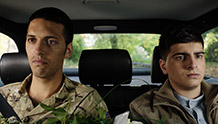 United Kingdom | 2013 | 15 minutes | Rachna Suri
Ali stands out - one of the few British Muslims in the Armed Forces. Returning home from Afghanistan unexpectedly, he faces renewed tensions from his family and community.