Short Films
Browse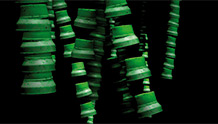 Austria | 2013 | 8 minutes | Nikki Schuster
Inside a desert cactus, vibrating insect wings transform into elements of toxic beauty.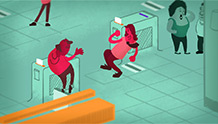 USA | 2013 | 4 minutes | Louis Morton
An animated city symphony celebrates the hidden world of background noise.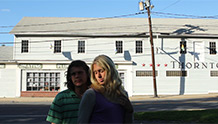 USA | 2013 | 17 minutes | Gene Fischer, Samuel Centore
Two transgender teens share their ambitions, their successes, and their struggles in rural upstate New York.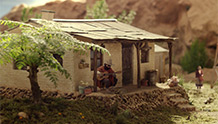 Argentina | 2013 | 8 minutes | Carlos Balseiro, Antonio Balseiro
When a Gaucho discovers a huge hole in the middle of the mountains, he concludes that Satan has made it to link hell and earth.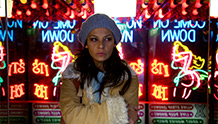 Australia | 2013 | 15 minutes | Miranda Nation
Faced with her own mortality, Crystal is forced to confront how she really feels about herself and her relationships with those close to her.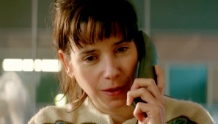 United Kingdom | 2013 | 20 minutes | Mat Kirkby
During a small amount of time, a shy operator (Sally Hawkins) at a crisis hotline center forms a powerful and emotional bond with a depressed older man (Jim Broadbent).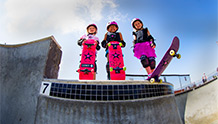 USA | 2013 | 9 minutes | Kristelle Laroche, Ben Mullinkosson
Pink tutus. Pink helmets. Pink skateboards. Skateboarding is not just for boys.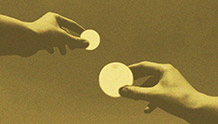 Austria | 2013 | 5 minutes | Thomas Brandstätter, Andrea Maurer
A joyful excursion into the history of science, and the concept of time, in animated films.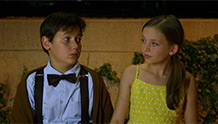 USA | 2013 | 3 minutes | Devon Avery
When is a kiss more than a kiss? ... When it's your first kiss.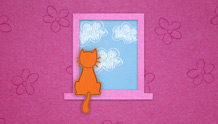 Canada | 2013 | 4 minutes | Gwyneth Christoffel
A dog and a cat spy each other at the veterinarian's office and instantly fall in love and after they are ripped apart imagine what their lives together might be like.