Short Films
Browse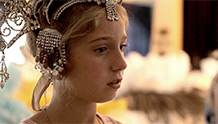 Argentina | 2013 | 19 minutes | Manuel Abramovich
Memi prepares to become queen of the carnival. Lost in a world of grown-ups and trapped in her routine, she is torn between the glamour of pageant and the social pressure to become a winner.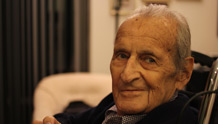 USA | 2013 | 7 minutes | Lance Oppenheim
An elderly gentleman attempts to retrieve forgotten memories while battling the progression and regression of the cycles of life.