Short Films
Browse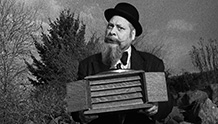 USA | 2014 | 5 minutes | Steve Demas
The freedom of the American road meets the sticky lure of nostalgia.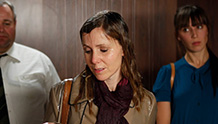 Sweden | 2014 | 7 minutes | Johannes Stjärne Nilsson
A woman wakes up to a pouring rain. A rain that will follow her through the rest of the day.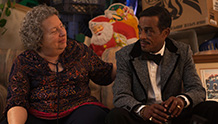 USA | 2014 | 19 minutes | Todd Rohal
A Sammy Davis Jr. impersonator, hired to visit a loyal Rat Pack fan, finds himself performing the last rites at the boy's bedside.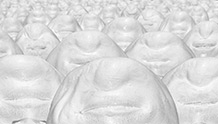 USA | 2011 | 13 minutes | Evan Mann
David Lynch meets Matthew Barney in this trip through a foamy landscape of cotton balls and stop-motion animations.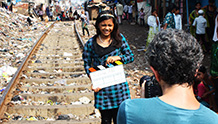 Spain | 2013 | 12 minutes | Manuel Fernández, Iosu López
From her home in the Bombay slums to the Oscar Red Carpet, meet Rubina Ali Qureshi again, five years after her appearance in Slumdog Millionaire.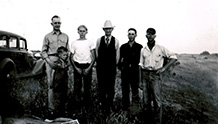 USA | 2013 | 13 minutes | Melanie Aronson
Douglas Turnbaugh, a 78 year-old Manhattan intellectual with a hidden passion for whips, bondage, and younger men, relives the evolution of his sexuality.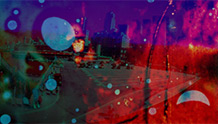 USA | 2014 | 8 minutes | Jon Behrens
Everything is moving and everything is turning.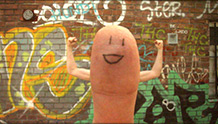 Germany | 2013 | 15 minutes | Erik Schmitt
2014 Short Animation: Grand Jury Prize
Bruno roams the streets of Berlin with his head full of questions, looking for what's behind the many facades and surfaces, seeking the soul of the city, that little something that others might never notice.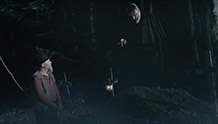 USA | 2013 | 11 minutes | Jenn George
A veteran body snatcher teaches his new apprentice a thing or two about their nefarious trade.