Short Films
Browse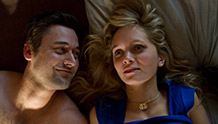 USA | 2013 | 12 minutes | Lauren Savoy
When Chloe's new boyfriend cooks her his signature meal, Fettuccine Alfredo, she wants to admit to being lactose intolerant, but decides to wait. But how long can she really hold in her secret?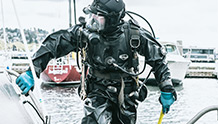 USA | 2014 | 8 minutes | Morgan Henry, Josh Hayward
Seattle was built on sea shanties and the bones of mariners; it is impossible to fully grasp the city without spending time on the waters that surround her.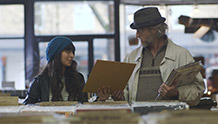 USA | 2014 | 8 minutes | Tony Fulgham
Watching his neighbors navigate the treacherous waters of young love, George is moved to look at his marriage of thirty years.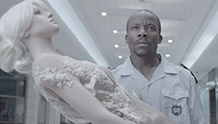 South Africa | 2013 | 15 minutes | Mark Middlewick
A lonely security guard, working the graveyard shift in a colossal Johannesburg shopping mall, finds solace and security in a storefront mannequin.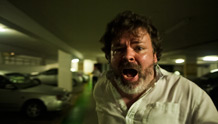 Malaysia | 2014 | 2 minutes | Ainan Celeste Cawley
A man comes home, late at night, and parks his car in a lonely car park. As he walks to his home, he encounters a horror he could never have expected.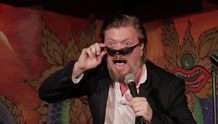 USA | 2013 | 9 minutes | Linas Phillips, Christian Anderson
The struggles of an amateur stand up comedian named Shawnsey. Things start to look up for him after he convinces his ex-girlfriend to come to one of his shows, until a heckler gets in the way of his romance. Shawnsey decides to take revenge.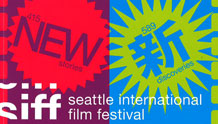 USA | 2008 | 15 minutes | Andrew Okpeaha MacLean
An Inuit takes his dog team out onto the frozen Arctic Ocean hunting for seals only to inadvertently stumble upon a murder.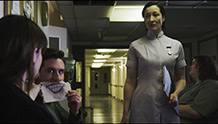 United Kingdom | 2013 | 10 minutes | Mark Lobatto
In a dull waiting room, two strangers are compelled to connect in an encounter where actions speak louder than words.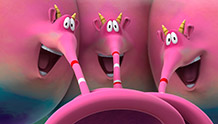 Switzerland | 2013 | 6 minutes | Ted Sieger, Wouter Dierickx
On a tabletop mountain, a mahout and his strange herd make a surprising and never-ending journey.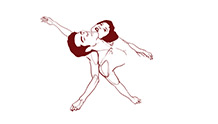 France | 2014 | 11 minutes | Nadia Micault
In an imaginary musical world, a young woman seeks escape, loses herself and tests her own limits.