Short Films
Browse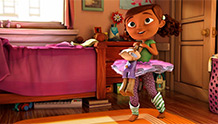 USA | 2013 | 5 minutes | Jason Marino, Craig Kitzmann
A music box unlocks a little girl's passion for dance no matter the odds.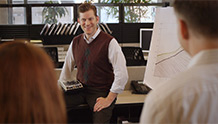 USA | 2014 | 7 minutes | Douglas Horn
All of Joe's conversations are pre-recorded, and Alison can't let him get away with that.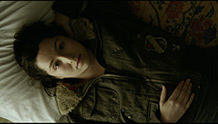 USA | 2013 | 14 minutes | Lindy Boustedt, Kris Boustedt
After being released from prison, Alice hunts down the person who put her there--her sister.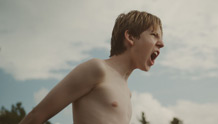 USA | 2014 | 9 minutes | Andrew Ellmaker
At summer camp, a young teen seeks to impress the prettiest (and meanest) girl at the lake, discovering a dark secret in the process.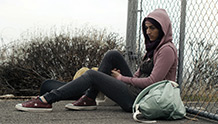 USA | 2013 | 14 minutes | Susana Casares
Being a teenager isn't easy, especially for Nayla, a Muslim American girl who wants to join her new high school's cheer leading squad.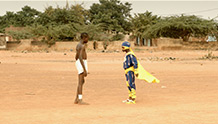 Burkina Faso | 2013 | 30 minutes | Cedric Ido
2014 Short Live Action: Grand Jury Prize
Eight-year-old Manu loves comics and dreams of becoming a superhero, to be a driving force for change just like President Thomas Sankara.